Here Are The 10 Richest Cities In North Dakota
Have you ever thought about what might be the richest city in ND? Wonder no longer!
The data was taken from the ZipAtlas Database Estimates from ND reports done as recently as 2013. To classify as a city, there must have been at population of at least 100 to make it onto this list. Otherwise the list would be a little skewed for very small towns with populations of less than 15, where there could be the possibility of 14 of the residents having less than average income and 1 of them being a millionaire. Just to make things fair!
Without further ado, here are the 10 richest cities in North Dakota: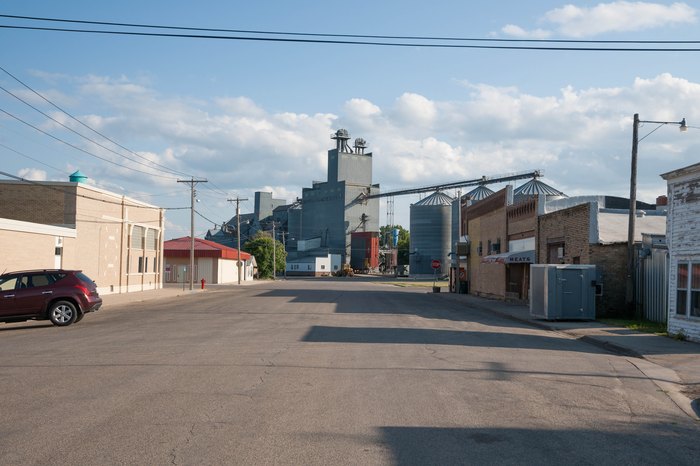 Were you surprised by any of these? I was! What do you think?
Big thank you to Andrew Filer on Flickr for allowing use of the photographs he's taken of pretty much every town in North Dakota! Every image used in this list was taken by him.
OnlyInYourState may earn compensation through affiliate links in this article.