This Historic Village In North Dakota Will Have You Longing For The Past
North Dakota has a fascinating history that luckily has been preserved in many ways. Museums, photographs, and history books are full of bits and pieces of this state's past. There are a few places in North Dakota that are even more intriguing, fun pieces of history. One of those is the Prairie Village Museum, a way to see history come to life and experience it for yourself. But there is more than just old buildings and artifacts here – and you won't want to miss it!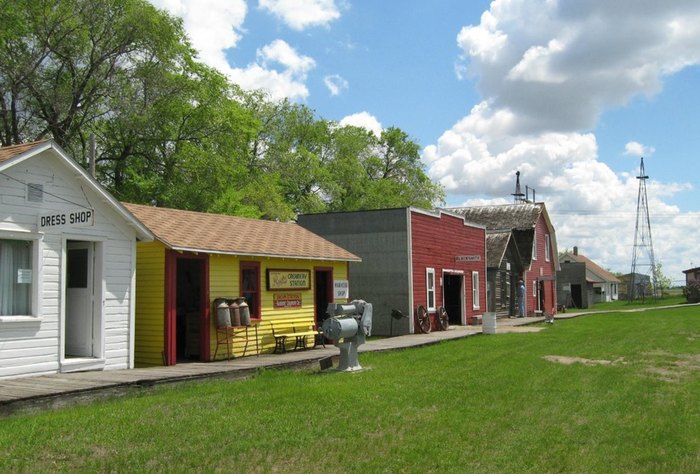 The Prairie Village Museum is located at 102 Highway 2 SE, Rugby, North Dakota 58368.
For more information on the museum and all there is to see there, click here!
Check out another neat historical village preserved in the Peace Garden State.
OnlyInYourState may earn compensation through affiliate links in this article.