Here Are The 10 Poorest Counties In North Dakota
Ever wondered about the distribution of wealth in the Peace Garden State? Or how many people are living in poverty in North Dakota? Well, wonder no more! We've compiled a list of the 10 poorest counties in North Dakota. It is based on data pulled from the US Census Bureau of the number of people living below the poverty line in each North Dakota county – based on income, size of household, and a few other factors.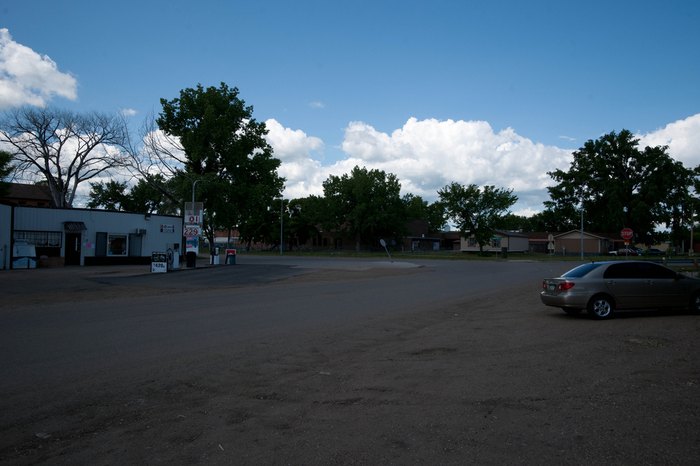 Were you surprised by any of the North Dakota counties that made this list? Or, were you already aware that these were the poorest counties in North Dakota? Ever been to any of the locales mentioned above? If so, which ones and how was your experience? Tell us!
Now that we've looked at the poorest counties in North Dakota, let's switch gears and examine the richest cities in North Dakota.
OnlyInYourState may earn compensation through affiliate links in this article. As an Amazon Associate, we earn from qualifying purchases.
More to Explore
Poorest Counties In North Dakota
What are the best things about living in North Dakota?
Don't let the stats above give you the wrong idea. There are lots of great things about living in North Dakota, including low housing costs. The median home value in the Peace Garden State is roughly 10 percent lower than the national average. It's not just housing that's affordable in North Dakota, though. With a cost of living that's below the national average, most everything cost less in North Dakota – from groceries and utilities to healthcare. Of course, affordability isn't the only perk residents enjoy. There are many more, including peaceful surroundings. With a majority of the state filled with ranches and farms, there's an abundance of wide open spaces.
What are the worst things about living in North Dakota?
There are cons to living in every state and North Dakota is no exception. Residents have to face their fair share of struggles, including long, cold winters. Sure, the state experiences all four seasons; however, winter is the longest, harshest season of all. Blistering temperatures are to be expected during the winter season, along with heaping piles of snow. Inclement weather isn't the only con residents of North Dakota must deal with. There's also the plethora of bugs and wildlife that call the Peace Garden State home. Sure, bison, moose, and deer are easy on the eyes, but they can be dangerous, too. In summer, insects, such as mosquitoes and ticks, come out in full force, posing a whole new risk to residents. A shortage of housing options is also among the worst things of living in North Dakota. As was mentioned before, housing is affordable; however, it's not so easy to secure a new home.
Related Articles
Explore North Dakota