The 8 Best Places In North Dakota To Go On An Unforgettable Picnic
Spring is just around the corner and even though the North Dakota weather hasn't quite decided if winter is over yet or not, many of us are itching to get back outdoors. One of the easiest ways to get outside that pretty much anyone can do is go on a picnic. Luckily, this state has plenty of perfect places that will make any picnic an unforgettable one. Here are 8 of them: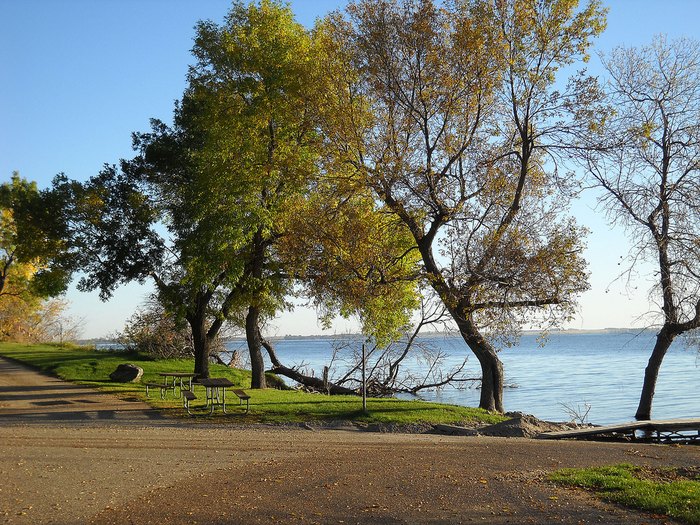 Where is your favorite picnic spot in North Dakota? There are plenty more parks in the state that would be perfect along with these – check them out here!