8 Phrases That'll Make You Swear North Dakotans Have Their Own Language
North Dakota is truly one of a kind. We've got weird and wacky attractions, unusual festivals, and some personal quirks in what we say and do. One of our most noticeable characteristics that can identify most any North Dakotan from a crowd is the way they speak. Even though these phrases are totally normal to someone who has lived there for a while, they might make an out-of-towner scratch their head and wonder if they're even speaking the same language.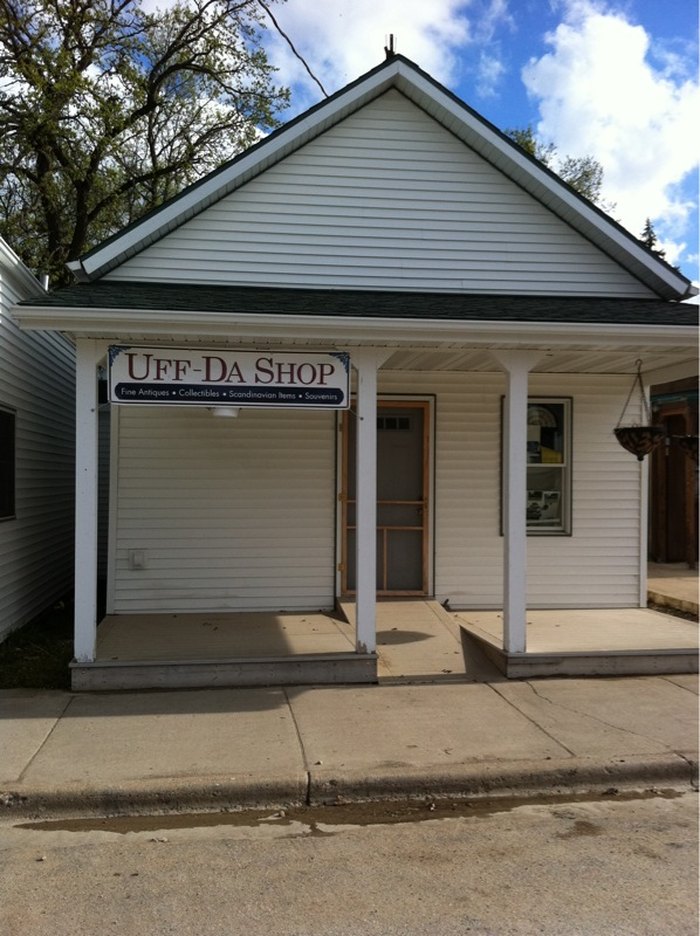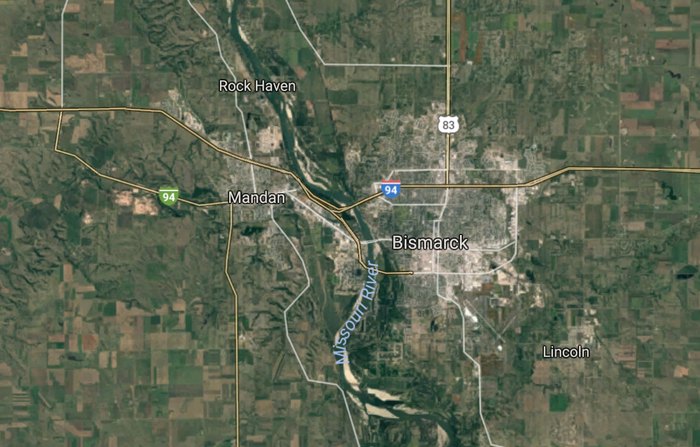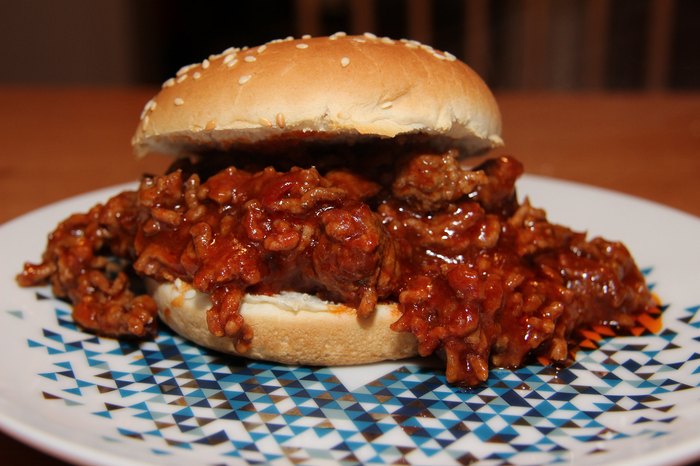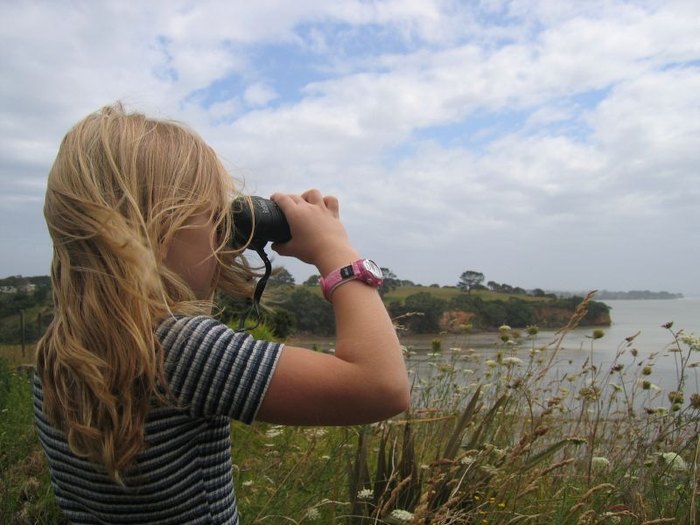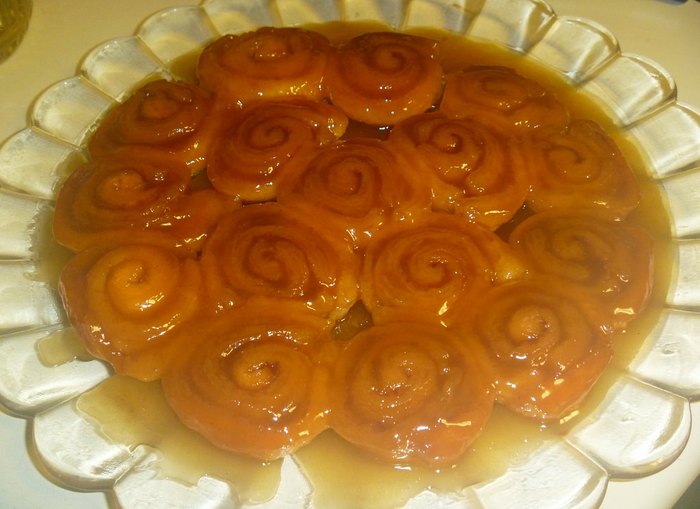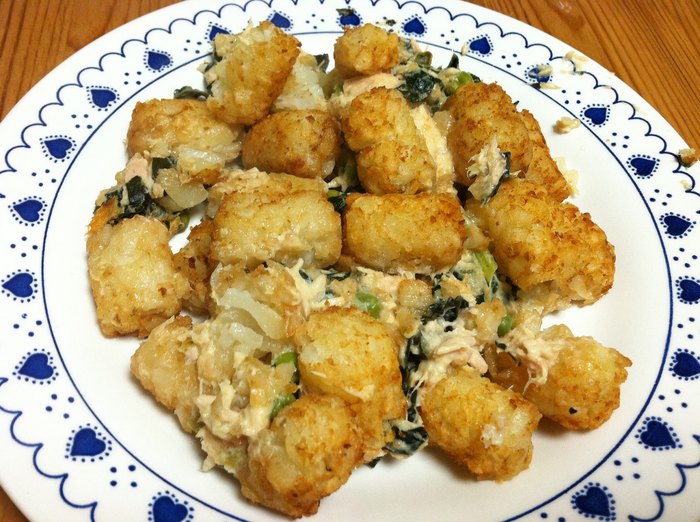 What other North Dakota phrases did we miss? Which one do you use most? Share with us!
OnlyInYourState may earn compensation through affiliate links in this article.