This Artisan Mercantile And Coffee Shop In North Dakota Is Unlike Any Other
Visit for the coffee, the beautiful items, or both at this charming mercantile and coffee shop in North Dakota. It will invite you in with pretty colors and enticing aromas and you'll want to go back every day. Head out to this small town and see it for yourself, and you'll be glad you did.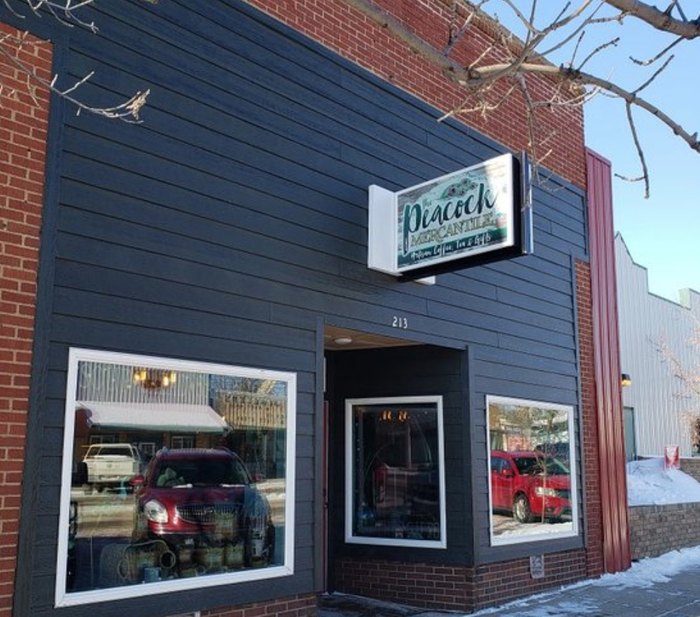 Address: 213 South Main Street, Hettinger, ND, 58639
The Peacock Mercantile is open from 7 a.m. to 6 p.m., Monday through Friday, and 7 a.m. to 4 p.m. on Saturdays. They are closed on Sunday. For more information about this store, their menus, and more, click here to visit their website.
If you love visiting cute and unique stores and coffee shops like this, there is another in North Dakota you must check out: this combination bookstore, sweets, and coffee shop.