7 Small Towns In North Dakota That Offer Nothing But Peace And Quiet
Are you tired of the hustle and bustle of living in an urban area? These small towns in North Dakota offer a nice change of pace and allow you to just enjoy life at your own speed, and without the loudness of a city. The low populations and tight-knit communities in some of the most serene areas of the state result in the ultimate calm and quiet places to live, and they might just be perfect for you!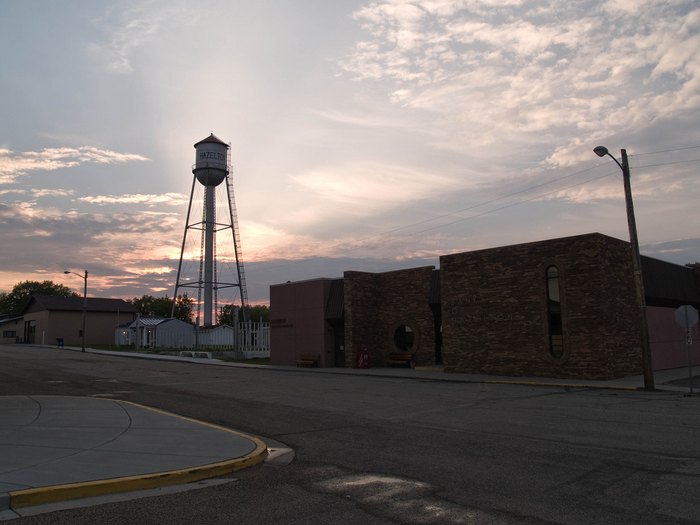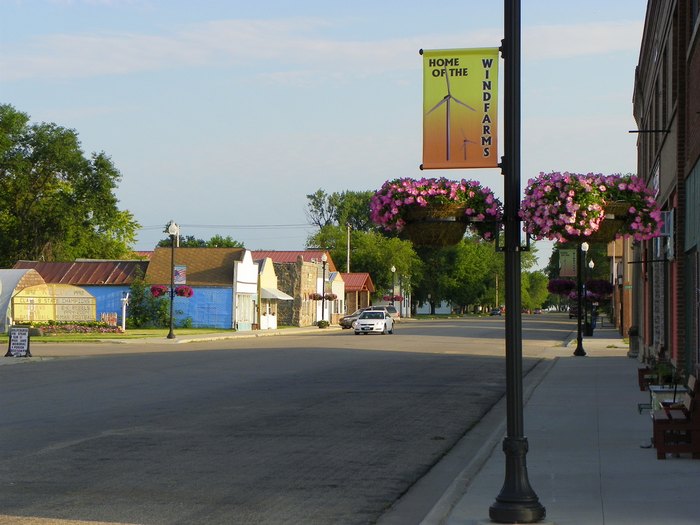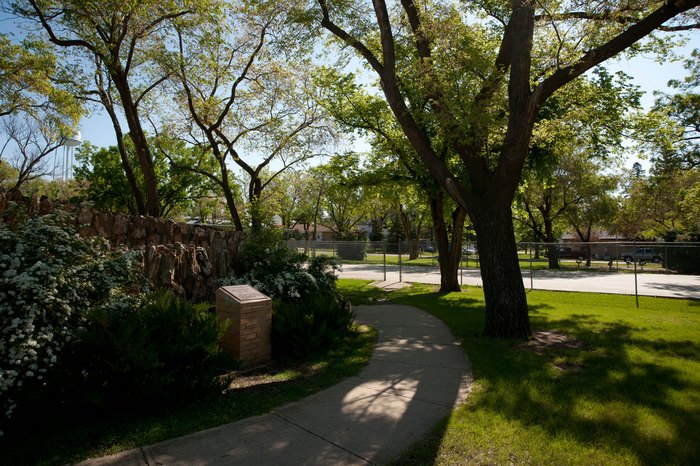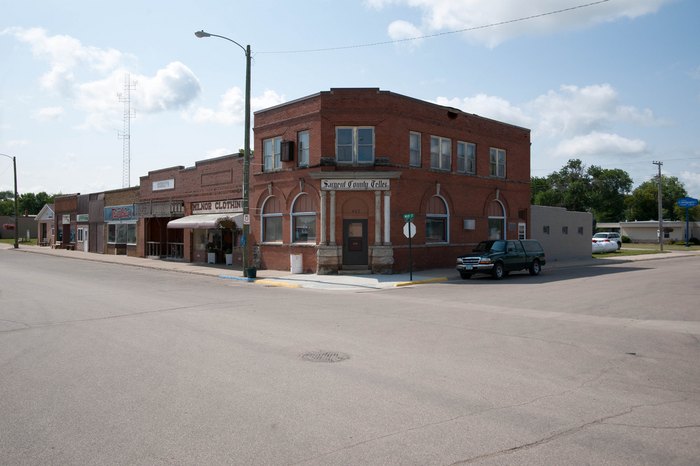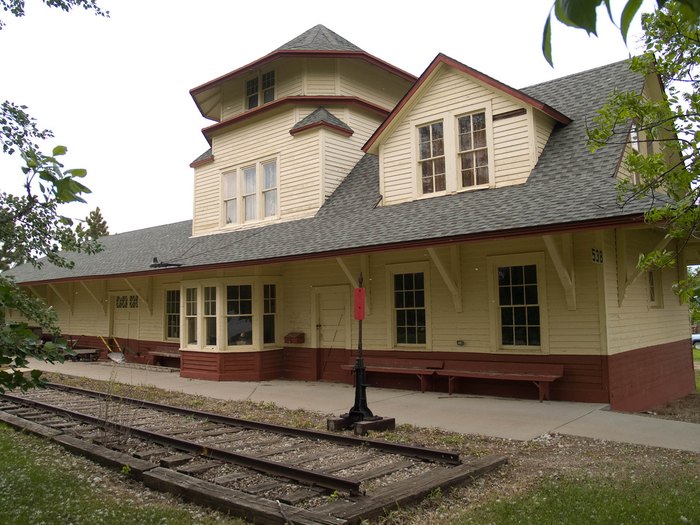 If you REALLY want to get away from it all and live in the tiniest, most remote towns in North Dakota, check out the absolute smallest towns in the state. You'll easily know everyone's names there because there are not many names to remember!
OnlyInYourState may earn compensation through affiliate links in this article.
Address: Hazelton, ND 58544, USA
Address: Kulm, ND 58456, USA
Address: Elgin, ND 58533, USA
Address: Milnor, ND 58060, USA
Address: Wilton, ND 58579, USA
Address: Buxton, ND 58218, USA
Address: Gilby, ND 58235, USA
Small Towns In North Dakota
February 12, 2021
What is the smallest town in North Dakota?
If you really want to find quiet places in North Dakota, look no further than the state's tiniest town. Ruso, North Dakota holds that title. With only 4 residents, it's the tiniest incorporated town in the state. It's located in McLean county and was founded in 1909. A fun fact about Ruso, it played a role in an international film called The Cut that was part of the 71st Venice International Film Festival. Despite it being so small, no other town in North Dakota can say it has the same kind of worldwide recognition!
Where is the best place to live in North Dakota?
Are you considering living in North Dakota? There are many great small towns like the ones featured above, as well as cities of many sizes. Depending on the type of lifestyle you have, different places will be better for you. If you want city life, Fargo or Grand Forks are great options. Their vibrant urban centers and sprawling suburbs are ideal for those seeking that kind of environment. Thinking of something a bit quieter but not too remote? Try places like Devils Lake, Wahpeton, or Valley City. They have populations range from 6,000-8,000 and have all the local amenities you need without too much hustle and bustle. Go even smaller than that in towns like Mayville, Oakes, or Killdeer, in the 1,000-2,000 residents range.
What are the most charming small towns in North Dakota?
Besides making great places to live in North Dakota, the state's small towns are also perfect for day trips just to take in their local charm. Kenmare, North Dakota is a great example of this. It's scenically located between two lakes and among prairie hills. It has a handful of charming local businesses, like a retro movie theater and family-owned restaurants, and the cutest city park that features a Danish windmill. Other similar towns include Park River, Hankinson, or Bottineau.