The Oldest Movie Theater In America Is Right Here In North Dakota And It's Amazing
People have been going to the movies for decades, all the way back to when the images were silent and a band stood behind the curtain playing the music for it. Movie theaters have always been a place of fun memories and good times. Many theaters have come and gone over the years, but there is one theater that has been around and still running for the longest, and that theater is right here in North Dakota!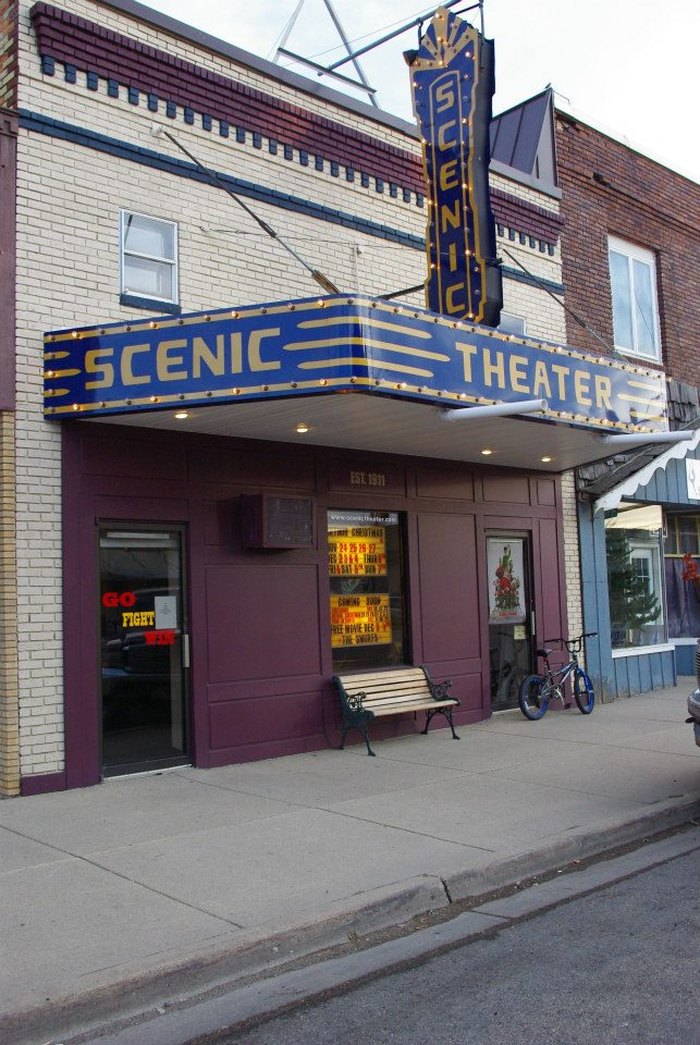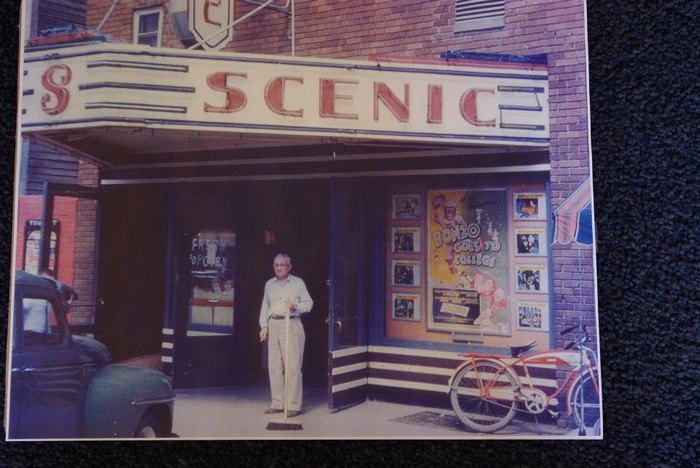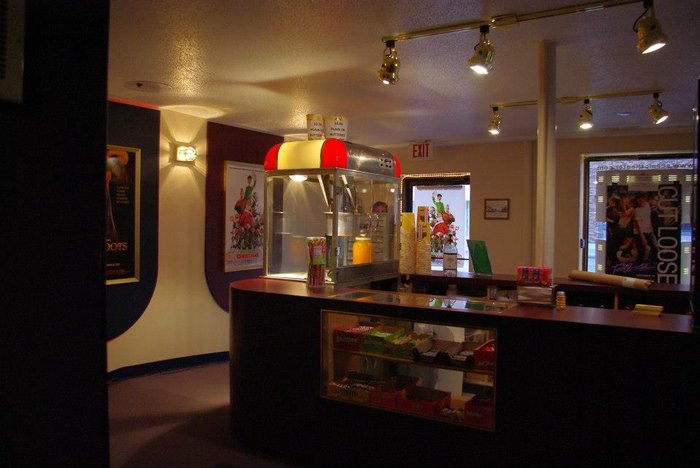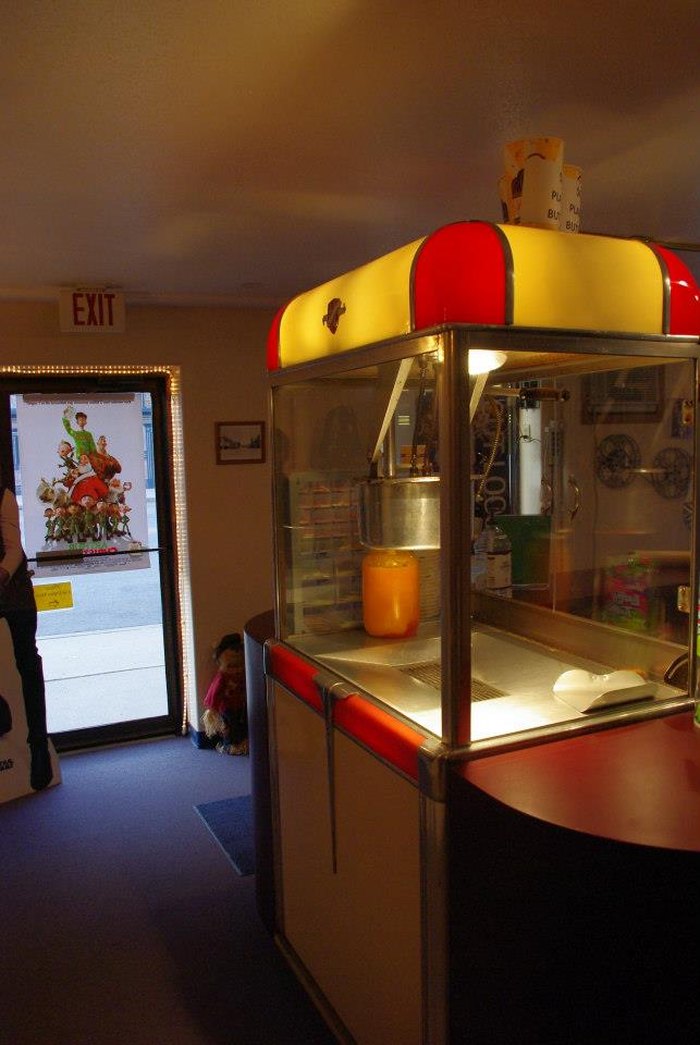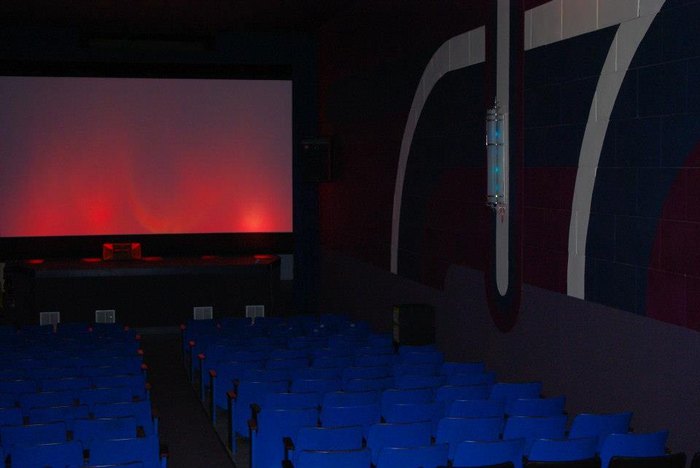 The theater makes for a fun, unique way to go out and see new movies. The locals love this place and the reason it has kept running for all these years is their enjoyment of it and devotion to keeping it around. You can support it by going there yourself. If you do, you're in for a real treat no matter which movie you see!
The Scenic Theater is located at 419 Main Street in Lisbon, North Dakota. You can find more information and upcoming movie showings, times, and more at their website by clicking here.
This isn't the only vintage movie theater in North Dakota, we actually have quite a few, some of which are really getting up there in years. You can check more out here!
OnlyInYourState may earn compensation through affiliate links in this article.
Related Articles