Take This Road To Nowhere, The Old Red Old Ten Scenic Byway, In North Dakota To Get Away From It All
If you're feeling like you just need to get away from it all for a little while, sometimes a drive to clear your mind can help – especially if it's going through some of the most beautiful countryside. Explore the lesser-known parts of North Dakota by taking a drive on this scenic byway. It'll give you the chance to see a beautiful part of the state that most people just pass by on the main roads and don't even realize what they are missing. Keep reading to find out more about this scenic highway in North Dakota: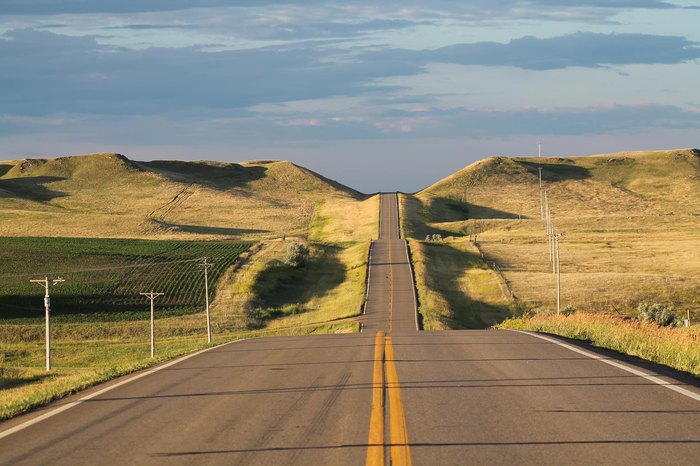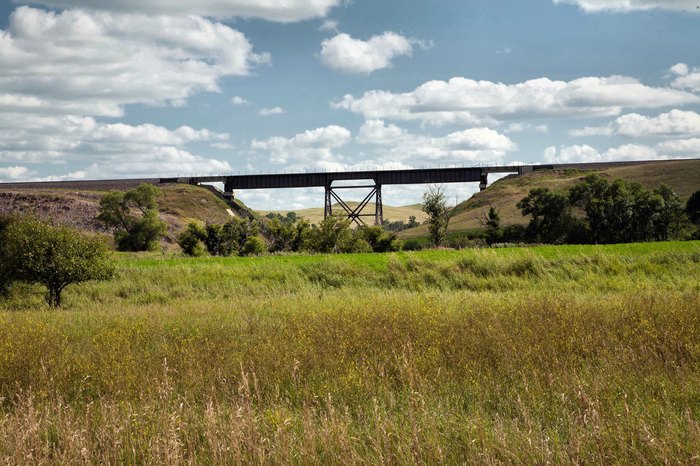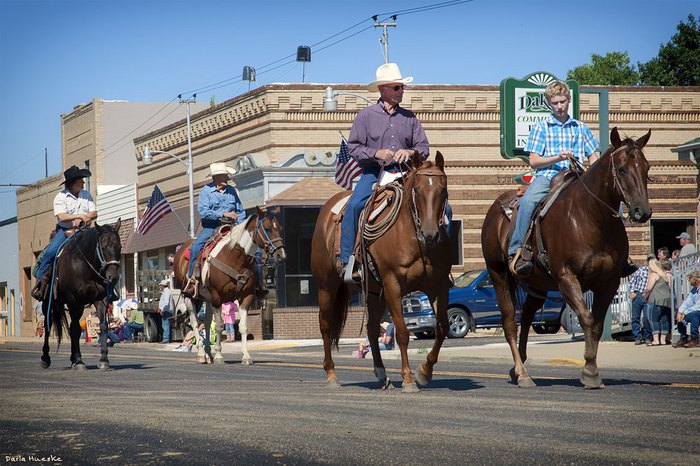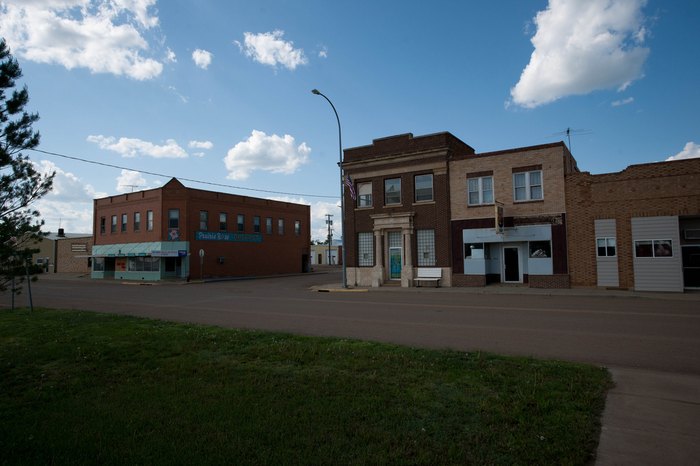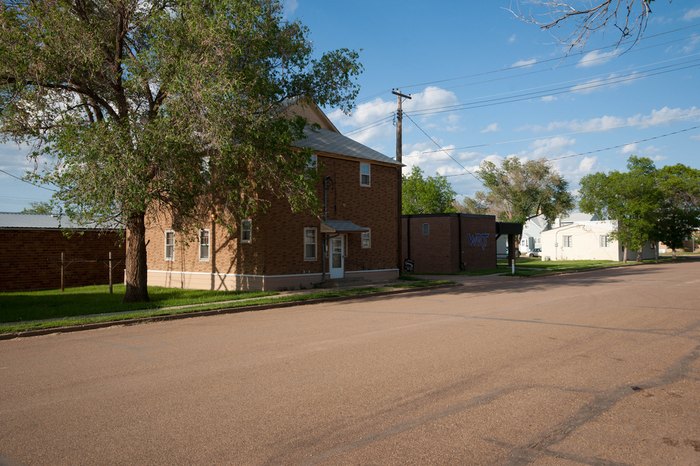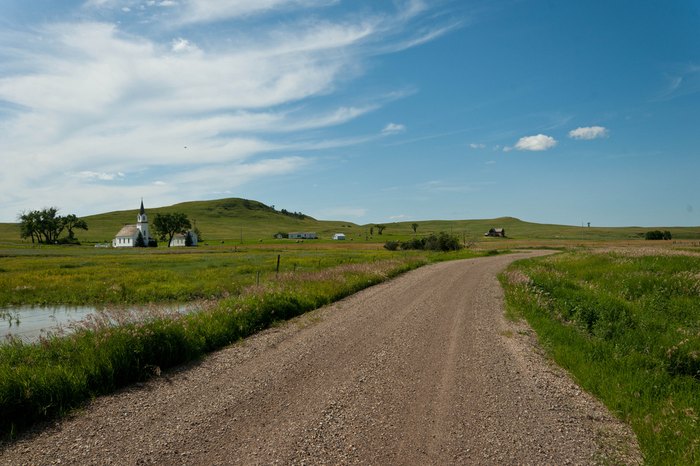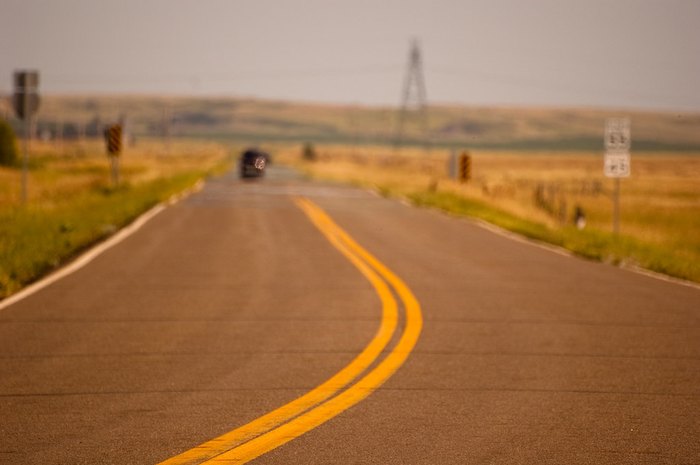 For more information on this scenic byway, the map for the route, and all of the numbers and audio files for the Talking Trail, check out the Old Red Old Ten Scenic Byway Facebook page.
This drive was North Dakota's 10th official scenic byway. There are plenty more! Follow this link to learn more about them.
OnlyInYourState may earn compensation through affiliate links in this article.
Address: North Dakota, USA
Scenic Highway In North Dakota
April 04, 2020
What are the best road trips through North Dakota?
There are many places to go in North Dakota and plenty of roads to get to them. With a state this big, there is no shortage of great road trips. If you are visiting the western region of the state, try out North Dakota Badlands Road Trip. If you're a fan of classic family drives that include quirky roadside attractions, we have a North Dakota road trip just for it. Do you love investigating the paranormal and are feeling brave? We've even put together an awesome - yet terrifying - Haunted Places In North Dakota Road Trip. These are just a few of the many opportunities to get out and drive to some neat places in the Peace Garden State.
What are the best little known byways in North Dakota?
This isn't the only scenic drive in North Dakota. There are other drives that are totally underrated, such as the Turtle Mountain Scenic Byway. The route will take you through the stunning Turtle Mountains, covered in dense trees with lakes, ponds, and cute towns along the way. That one is especially worth checking out during the fall when the trees are full of color. The Sheyenne River Valley National Scenic Byway was the first nationally recognized byway in the state and it'll take you right along the river's path while traversing through windy prairie hills.
What places in North Dakota should I see before I die?
With so many things to do in North Dakota, it's hard to know what are the absolute must-sees. We've put together a North Dakota bucket list that everyone should do. It includes everything from experiencing popular attractions like Medora and its famous musical to lesser-known places that everyone should discover, such as witnessing a sunset over the gorgeous Lake Metigoshe. If you're a North Dakotan or you're visiting and want to get all the good stuff in, that's definitely a great place to start.