8 Places Where You Can Still Experience Old North Dakota
As towns and cities continue to grow and shift with the times, you may long for the "good old days" once in a while. Those simpler times in North Dakota's infancy — back when everything was still new and what is old now was fresh and exciting then. If you'd like to take a path down memory lane and into the history of the Peace Garden State, there are quite a few places that still have that preserved. Check them out: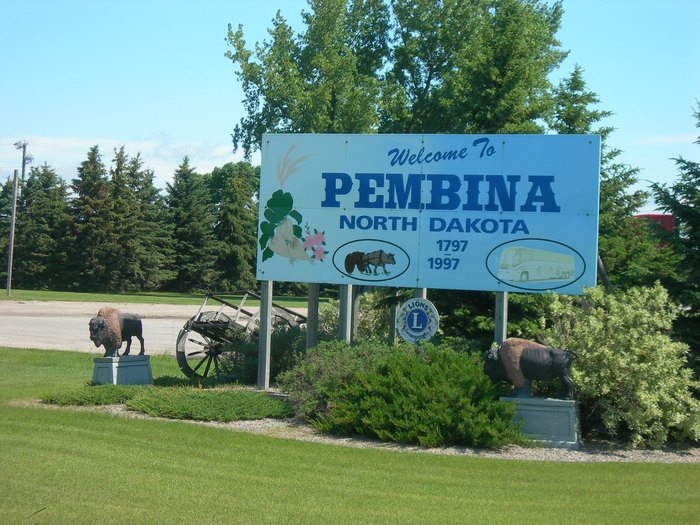 Visiting these places yourself is definitely one of the best ways to learn about and experience old North Dakota and its history, but the only way you can truly see what it was like is through photographs. Luckily, there have been quite a few taken in North Dakota over the past century and further — take a look by clicking here.
OnlyInYourState may earn compensation through affiliate links in this article.