One Of The Oddest Geological Wonders Is Located Right Here In North Dakota
North Dakota's famous Theodore Roosevelt National Park is full of unique geological formations that draw in thousands of visitors. The painted canyons and the rugged terrain are beautiful, but there is more within the park than that. If you follow a specific trail in the park's South Unit you'll discover this: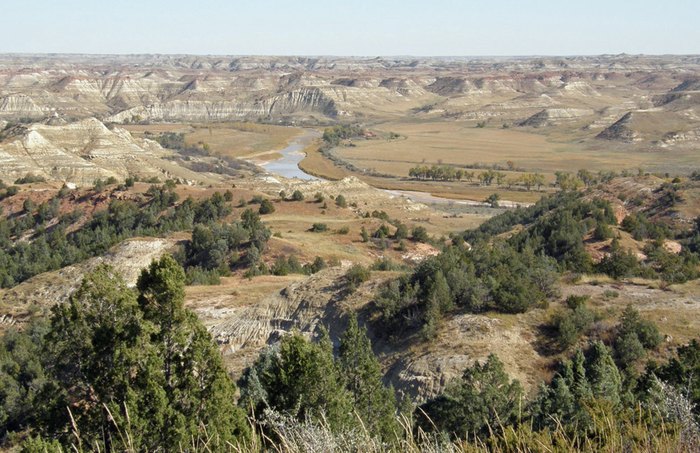 The Petrified Forest Loop is a 10 mile trail loop in the South Unit of the park. For more information, visit the trail information page of the Theodore Roosevelt National Park by clicking here.
There are many more amazing natural wonders in western North Dakota near this place. You can see this and more on our jam-packed, ultimate Western North Dakota Scenic Wonders Road Trip!