7 Majestic Spots In North Dakota That'll Make You Feel Like You're At The North Pole
With all the snow that's been falling, North Dakota has been transformed into a beautiful winter wonderland. A few spots in the state will even make you feel like you've been whisked away to the North Pole. These stunning places are enchanting when covered in a blanket of fresh snow. Before the snow melts and the season is over, keep these in mind if you're looking to be mesmerized by wintertime here in the Peace Garden State: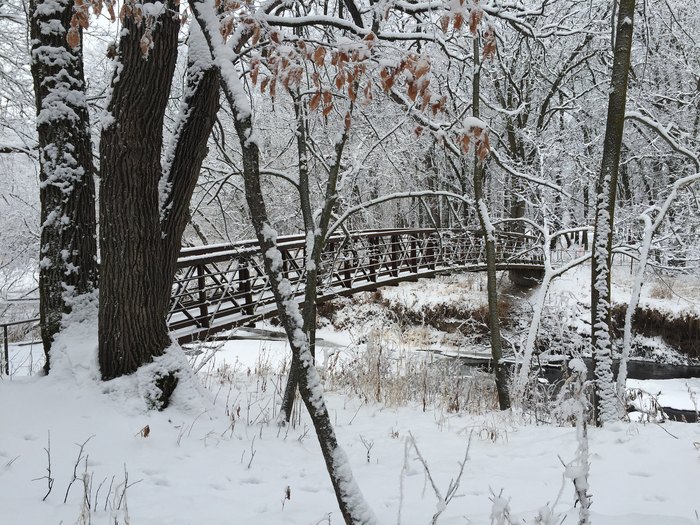 Snow works wonders in North Dakota – even if a lot of us are ready for it to be done and over with by spring! It does make life here a little different than in other places. Just in case this is your first winter in the Peace Garden State, be sure to check out these things you need to know to survive here after the snow starts falling.
OnlyInYourState may earn compensation through affiliate links in this article.