10 Trails In North Dakota That Will Make You Love The Outdoors
Now that all the trees are looking green again and the weather is getting warm, it's time to head outside and soak up some sun. If you really want to get in tune with nature and enjoy the outdoors to the fullest extent, one of the best ways is hitting the trails in some of North Dakota's beautiful parks. These 10 trails are perfect for anyone who loves nature.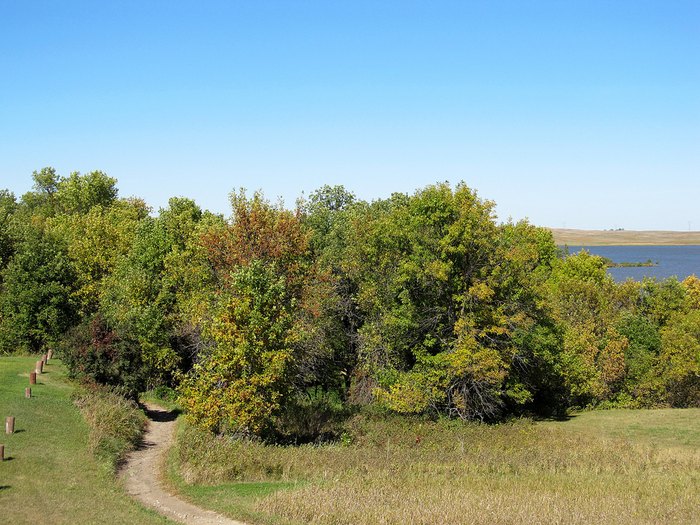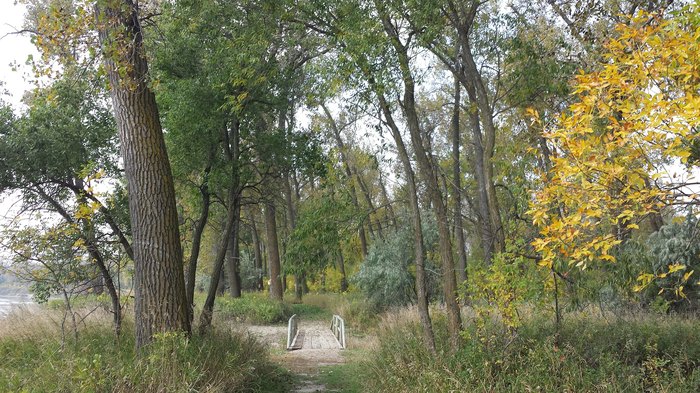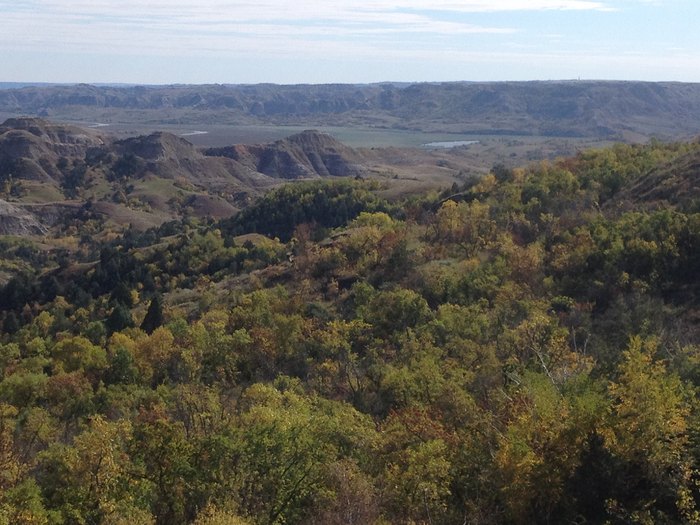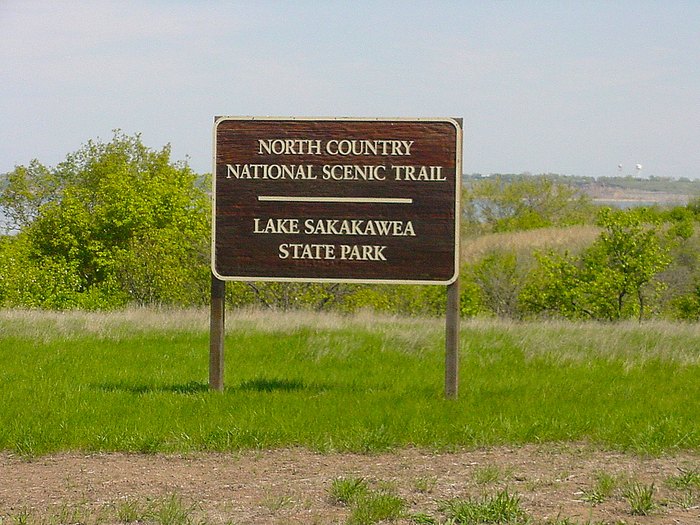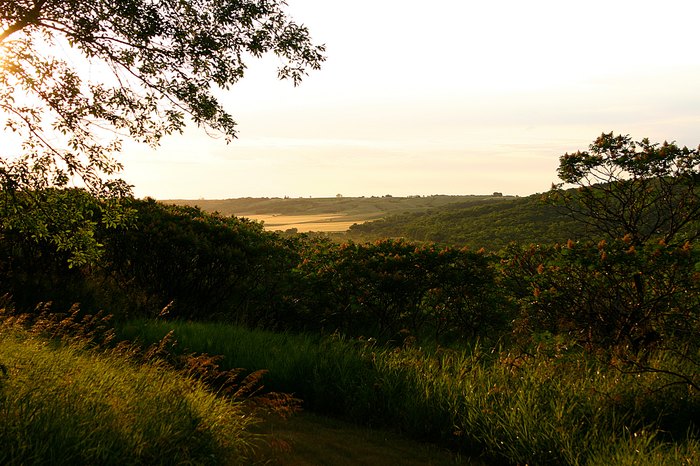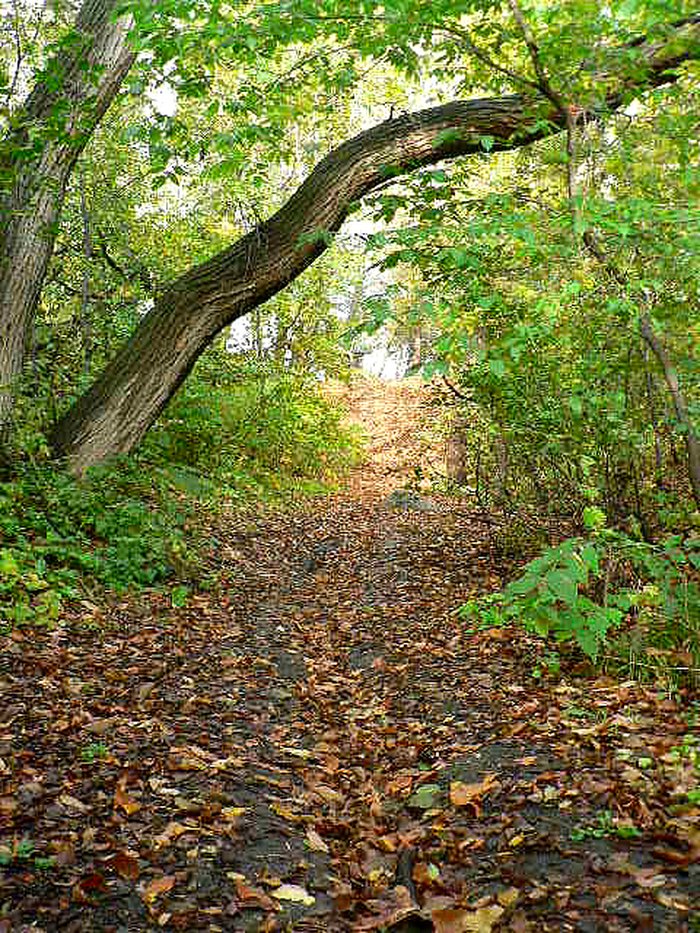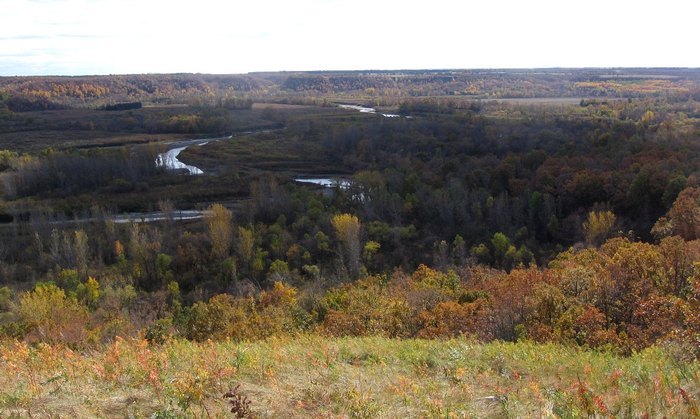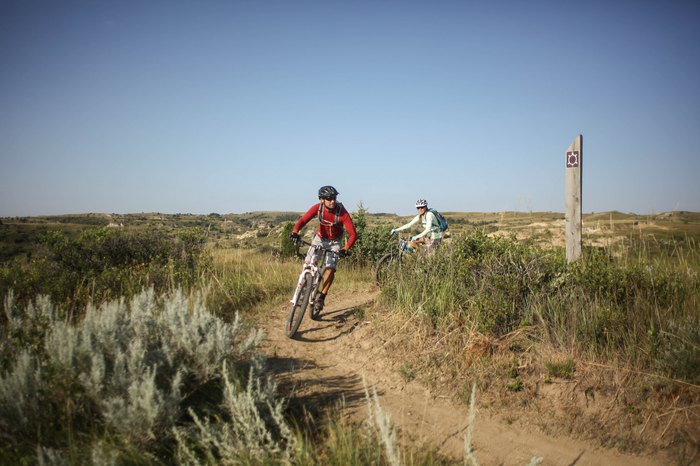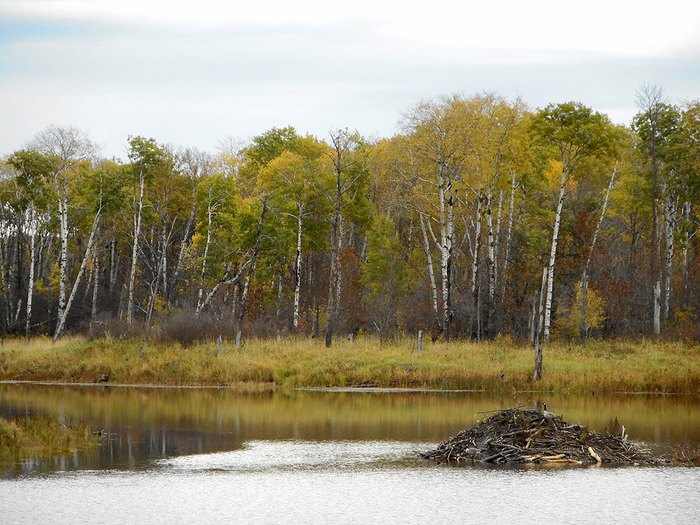 What are your summer plans? I know that I'm definitely going hiking as soon as possible!