8 Life Lessons Everyone Learns Growing Up In North Dakota
We all learn a lot when growing up and there's many obvious life lessons that would apply to anywhere – like don't touch fire, or stick metal objects into electrical outlets (I may or may not have learned that second one the hard way, but I digress). There are some things that are learned through experience, some that are taught in our upbringing, and some that just come with living in a certain place. Here are just a few that may come with being from North Dakota –  feel free to add your own in the comments.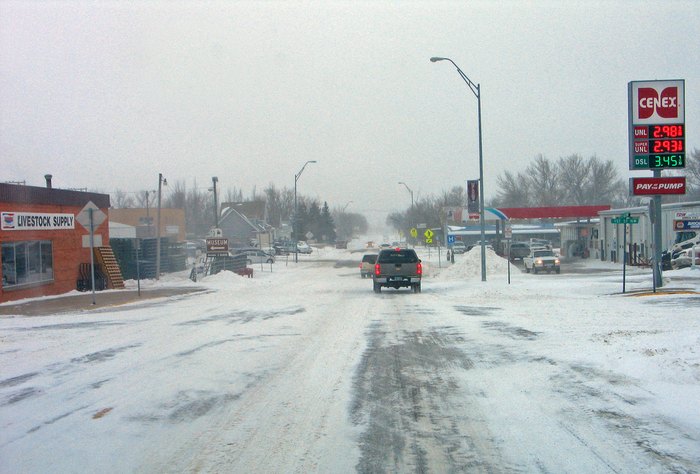 How many of these did you learn from living in North Dakota? Have a few more you would add to the list? Share away!
OnlyInYourState may earn compensation through affiliate links in this article.