Most People Don't Know These 5 Movies Were Filmed In North Dakota
Alright, let's admit it: North Dakota isn't exactly Hollywood. There haven't been many movies filmed here, in fact, after you take out the documentaries about the state or events in the state itself, you're left with just these five. And one of them is technically a documentary, just not about North Dakota. I find this kind of surprising. I mean, wouldn't it be awesome for a western to be filmed in the badlands? And we have plenty of perfectly picturesque small towns that would be great for those feel-good story movies.
In any case, there have indeed been some movies filmed in the Peace Garden State that you might not have heard of, and here they are along with a little bit of information about the filming of each: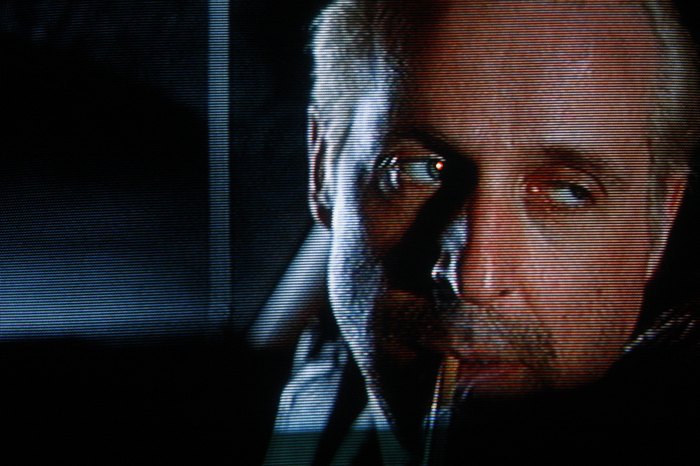 Some of the documentaries filmed in the state include Flight of the Red Tail, Northern Lights, and White Earth, among others. Here are a few movies with stories set in North Dakota but no actual filming done in the state, just for fun: Dakota (featuring John Wayne), Three Faces West (also with John Wayne), and two horror films: Leprechaun and The Messengers.
OnlyInYourState may earn compensation through affiliate links in this article.