This Might Just Be The Most Beautiful Hike In North Dakota
Though North Dakota isn't exactly considered one of the hiking capitals of the world, there is a ton of amazing trails to be discovered here that are perfect for any casual stroller or long-time hiking enthusiast. Trails are some of the best ways to experience and explore North Dakota's nature, and here is one of the best.
If you want a trail that will bring you to some of the very best vantage points to see a piece of this state's beautiful landscapes, then this is the one for you: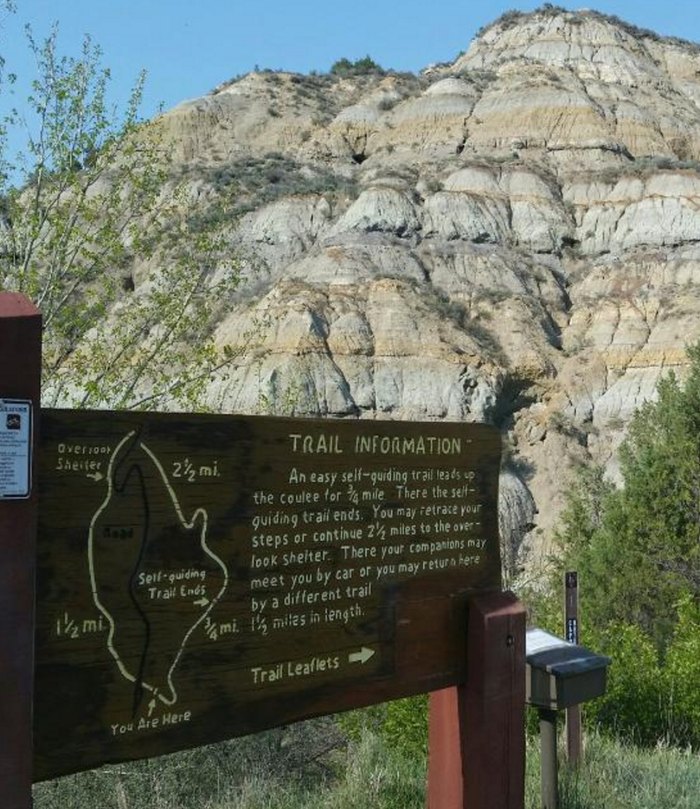 Can you believe that only about 10 percent of the people who visit the Theodore Roosevelt National Park go to the North Unit? This place deserves way more recognition, because it's just downright gorgeous!
For more information on trails in the park, visit the National Park Service website for a trail guide.
Want to know where you can get some awesome hiking in on the other side of North Dakota? Check out this beautiful state park in the southeastern region for more great ways to experience the natural beauty of this state.