10 Downright Funny Memes You'll Only Get If You're From North Dakota
Living in North Dakota isn't for everyone, but having a sense of humor can help us get through the tougher times so we can enjoy the good days. Most of us North Dakotans absolutely love living here, but there are some things that we can't help but greet with a sigh once in a while. Sometimes we just can't wait for winter to end or for people outside of the state to find another movie to reference when asking about where we live that isn't Fargo.
Whatever the case may be, it never hurts to have a little fun once and a while. If you need a laugh, check out these hilarious memes that we can all relate to: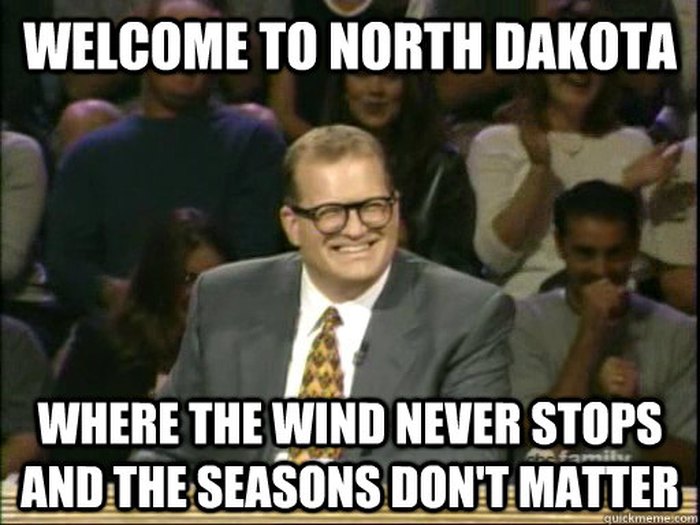 What is your favorite or most relatable North Dakota meme or joke? We can all use a bit of humor every now and then! If you need more of a laugh, check out these totally accurate maps that represent the Peace Garden State.
OnlyInYourState may earn compensation through affiliate links in this article.