North Dakota's Major Cities Looked So Different In 1940. Bismarck Especially.
The times are always changing, and particularly in the last century we have seen a dramatic shift in technology and the way we live. Through North Dakota's rich history, our towns and cities have changed and been through both prosperity and heartache. The places that we live in now probably looked totally different seven decades ago, and in most cases they did. Here is a look back at what some of the state's major cities (and a city or two that used to be more major as compared to today) looked like in the past.
Can you recognize where these were taken before reading the description of each photograph? Find out for yourself: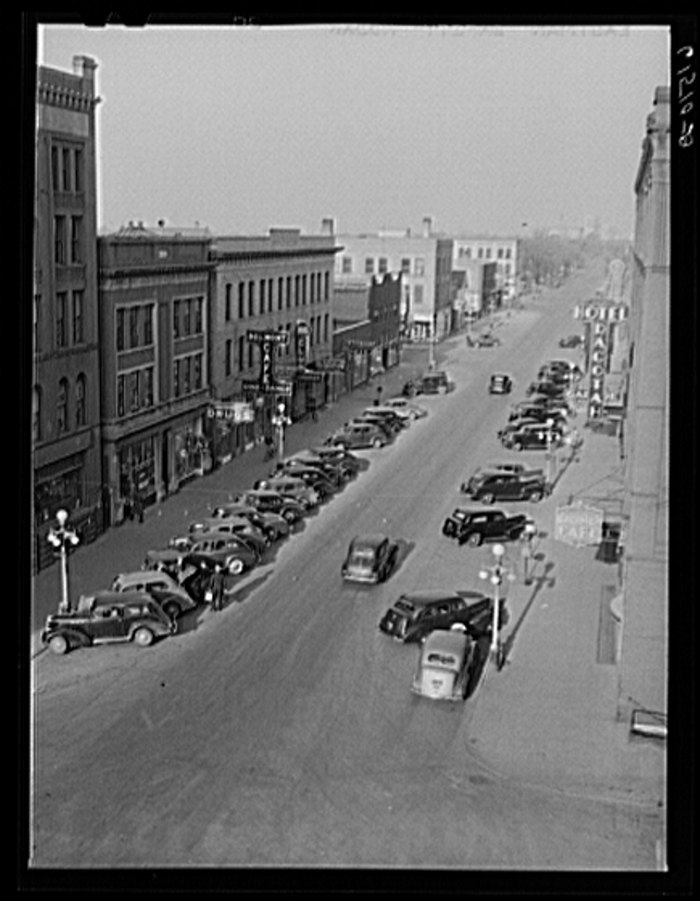 How many were you able to guess? Even if everything is always changing, at least pieces of the past still exist so we can see them today and compare. You can find more fascinating photographs of North Dakota's history right here.
OnlyInYourState may earn compensation through affiliate links in this article.