There's A Little Known Unique Homestead In North Dakota And It's Truly Fascinating
North Dakota has a plethora of historical sites. From monuments to battlefields, we certainly do have a lot of history that is still around today. One of these historical sites is in a small town in the south central region of ND, and while it's a little different from the rest it would probably be able to resonate with the nostalgia of thousands of people across the entire country. Even though so many people know of the man and show this historical site is based around, they probably don't know it's located right here: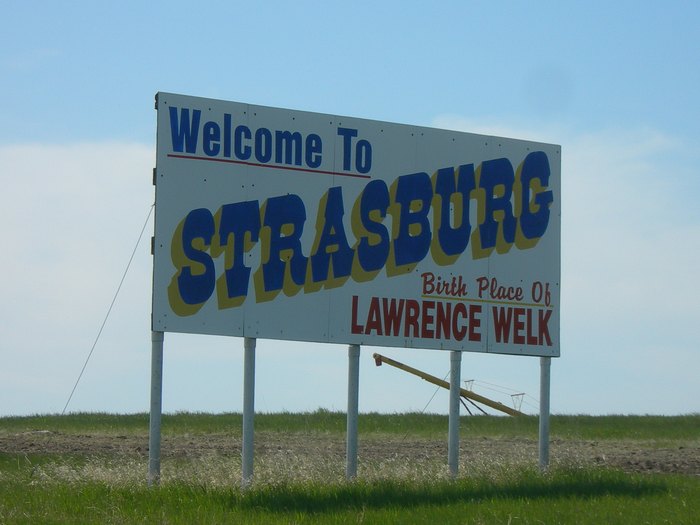 For more information on this historic site, click here.
The site is located at 845 88th Street SE, Strasburg, ND, 58573.
There are plenty of other amazing historical sites in North Dakota. You can view more here!