This Secluded Dam In North Dakota Might Just Be Your New Favorite Swimming Spot
Enjoy some quiet time on the shore at this secluded dam in North Dakota. With everything you need for a perfect day outdoors including swimming, picnic tables, and campsites, it is the optimal summer spot – all while not being overly crowded or noisy. After a visit here, it might just become your new favorite swimming hole.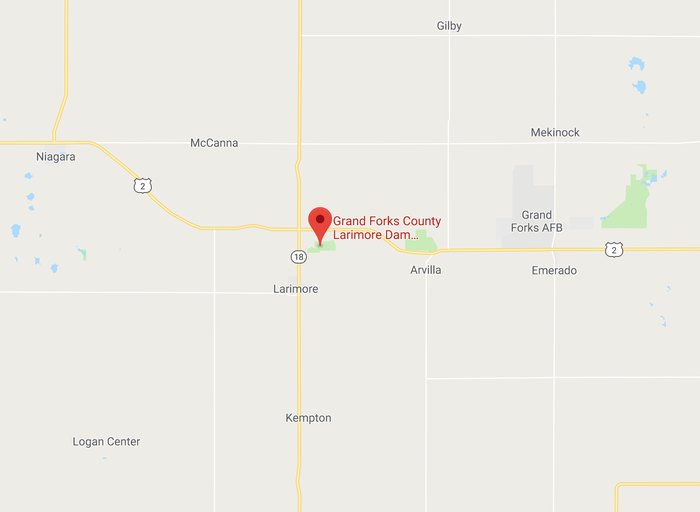 Address: 3586 18th Avenue NE, Larimore, ND, 58251
Where is your favorite swimming hole in North Dakota? Whether it be the pond out on the farm or the massive Lake Sakakawea that has more miles of coastline than California, there are a surprising amount of options. Click here for a list of 10 more swimming holes in North Dakota!
Address: 3586 18th Ave NE, Larimore, ND 58251, USA