Release Your Inner Explorer At The Biggest Grassland In The Country Right In North Dakota
Did you know that the largest grassland in all of the United States is located right here in North Dakota? The vast, sweeping prairie found in the western region of the state covers well over a million acres. With that much land to explore, you'll be able to release your inner adventurer as you take on the Little Missouri National Grassland. Experience this iconic North Dakota landscape for yourself and you'll be glad you did.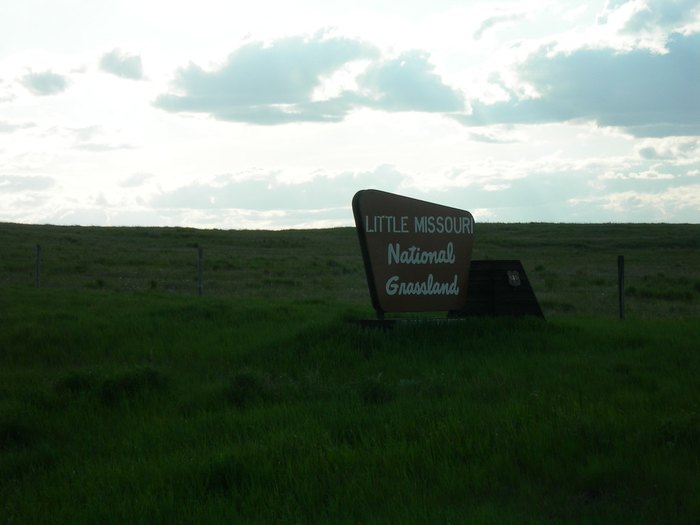 You'll find the Little Missouri National Grassland along the western North Dakota border. Visit the official website to find out more about this magnificent place.
The most popular destination within the grassland is definitely Theodore Roosevelt National Park and the small town of Medora. That town especially has a lot to offer, and you can read more about it right here.