The Charming Out Of The Way Flea Market In North Dakota You Won't Soon Forget
Flea markets can be a treasure trove for all sorts of shoppers. Whether you're a collector looking for your next rare find, someone searching for the perfect antique piece for their home, or simply browsing for your next best bargain, there's something for everyone at a flea market. This particular flea market in North Dakota runs year round and you'll love it.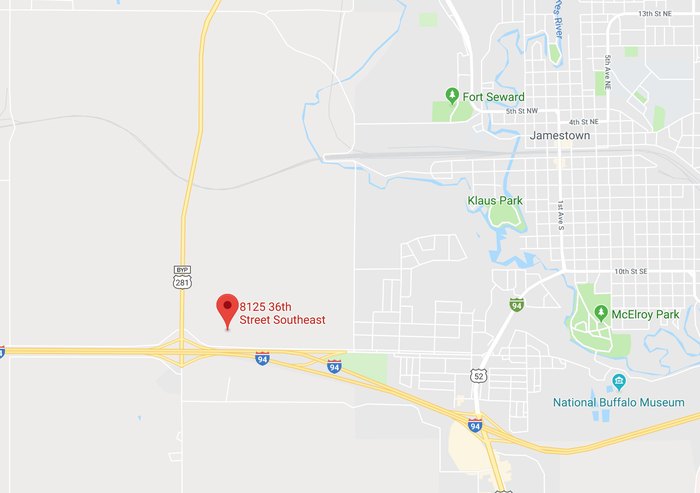 Address: 8125 36th Street SE, Jamestown, ND, 58401
To learn more about this flea market, vendors, and schedule, click here to visit the JBros-n-Me Gallery 94 website.
If you love flea markets and rummage sales, you probably are also a fan of antique stores. Here's a great antique store in North Dakota you'll definitely want to visit.