The Historic Small Town That Every North Dakotan Should Visit At Least Once
North Dakota history could fill up thousands of pages in books. Each small town and big city has a story and luckily for us, many still have sites and historic artifacts that preserve their tales. Many of North Dakota's towns were founded when the railroad came through the state heading west, but this particular small town has a bit of a different story – almost a legend. The interesting part of this town isn't just its story, either, but the history you can still explore there today.
This place is a must visit, and here's why: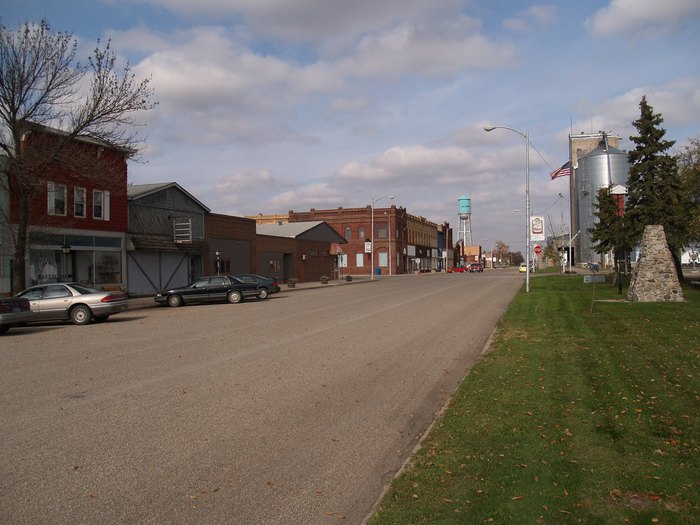 If you haven't visited Hillsboro yet, then add it to your North Dakota bucket list. It doesn't matter if you love history or not, the entire town is just delightful to see. It is located right between Grand Forks, ND and Fargo, ND. For more information, check out their website (which also follows their "a cup of coffee away" motto).
There are even more towns in the Peace Garden State that have stories to tell and places to see, such as these 5 historic towns. Why not give them a visit?