These 8 Hiking Spots In North Dakota Are Completely Out Of This World
There's so much to love about hiking. Being able to immerse yourself in nature, surrounded by the plants and quiet atmosphere, spotting the occasional wildlife and just enjoying the fresh air is a great way to clear your mind – and it's good for you, too. North Dakota has beautiful landscapes that offer some of the best hiking trails, and these 8 trails are some of our favorites.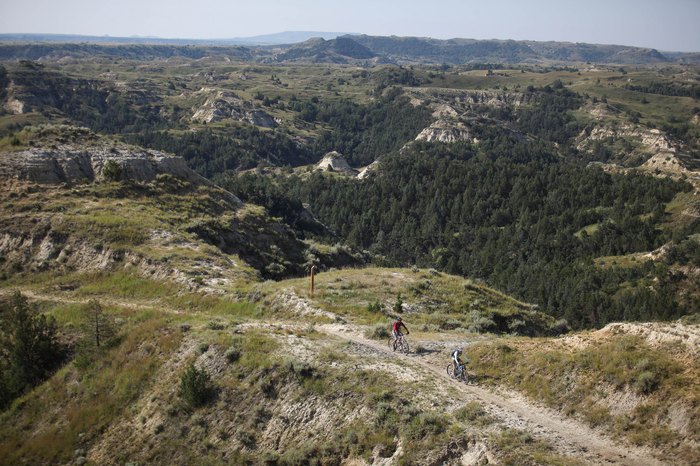 North Dakota's beautiful scenery never fails to impress! Do you plan on taking any of these hikes?