Here Are The 10 Happiest Cities In North Dakota
Happiness can be considered a subjective term, but there are definitely some things that can contribute to overall contentment in people's lives. Career experts at Zippia took some of those factors and compared them among cities in North Dakota to determine which cities were considered the happiest places to live in the state. Do you think your city is on the list? Read to find out!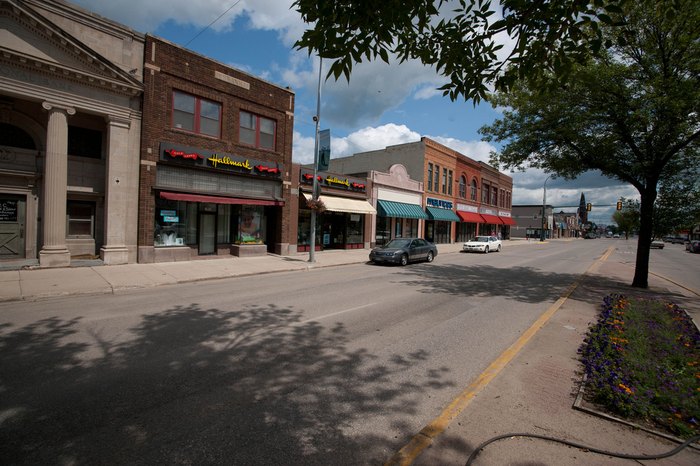 Did any of these surprise you? Happiness can come in many forms and might not fit all the factors Zippia used to determine this list, but it does give an interesting perspective. Some people prefer smaller towns to relax and enjoy life in, like these slow-paced towns in North Dakota where life is still simple.