Visit These 11 Creepy Ghost Towns In North Dakota At Your Own Risk
During the rapid expansion of the railroad across the state of North Dakota in the last few decades of the 19th century, towns sprung up in a matter of weeks every few miles that the tracks were laid. Some of them stayed and grew over time, thriving into cities or remaining smaller towns, while others lasted only a short while before being abandoned. What's left of them are the shells of buildings where there once was activity and life. Today, the following 11 North Dakota ghost towns are still standing, even if just barely, and they're very haunting to look at.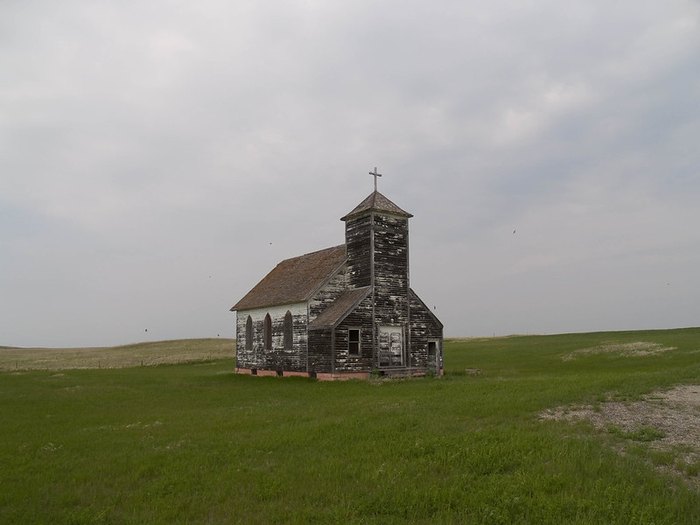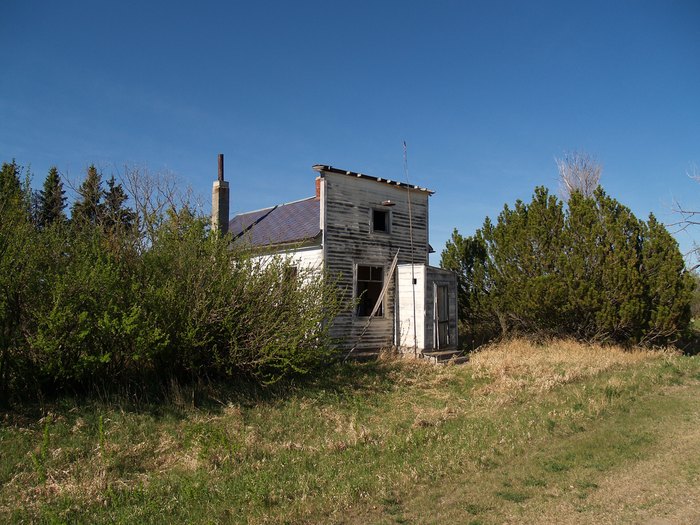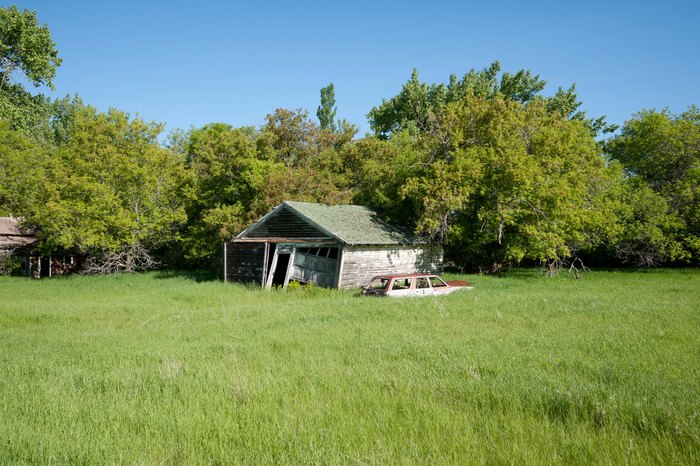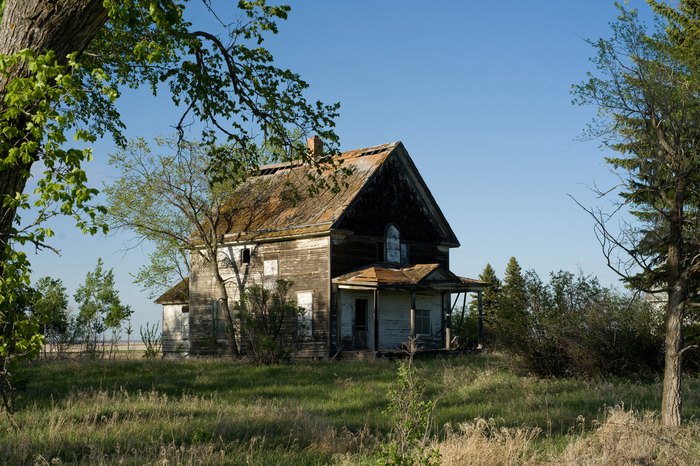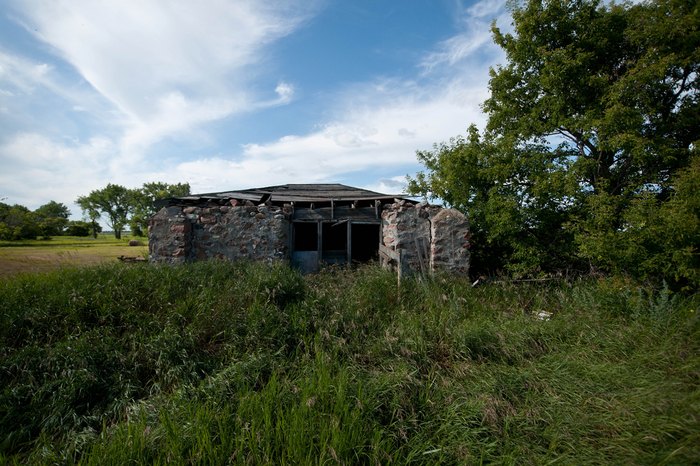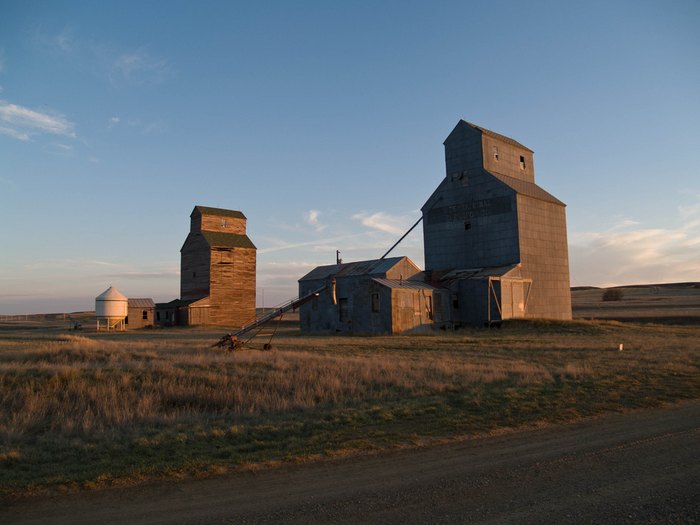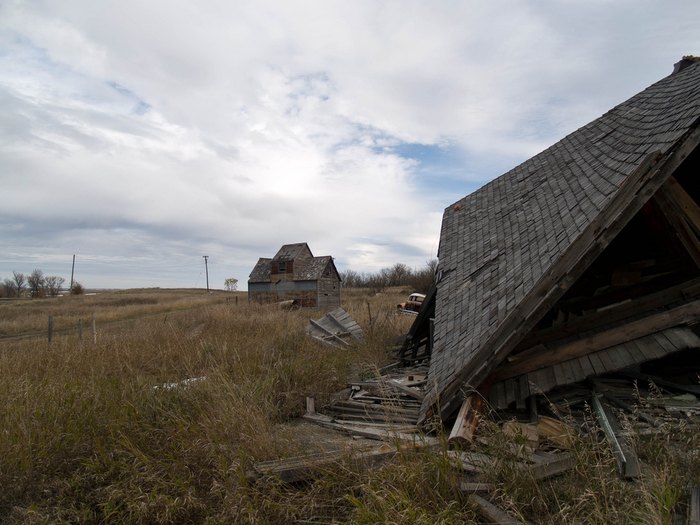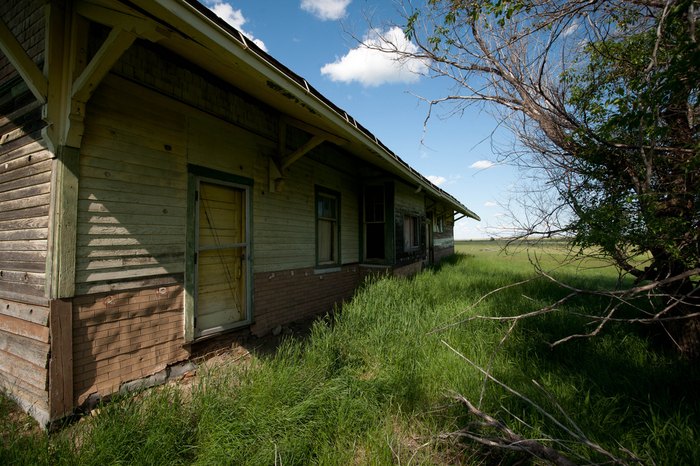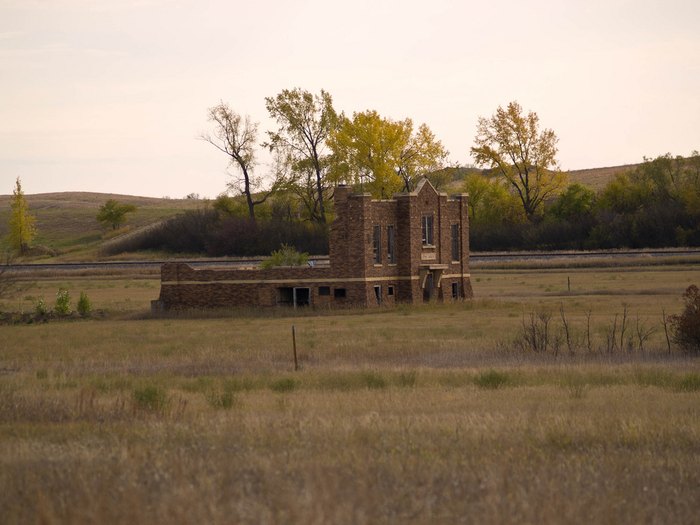 These fascinating places are beautiful in their own creepy way, and are just a few of many that exist around North Dakota. A lot of ghost towns have absolutely no remaining buildings at all. All they have are faded memories and the outlines of roads, which have been overgrown by nature and disappearing into history.
Have you been to any of these 11 North Dakota ghost towns? If so, please share your experience(s) with us in the comments below.
OnlyInYourState may earn compensation through affiliate links in this article.
More to Explore
north dakota ghost towns
What's one of the creepiest abandoned places in North Dakota?
There are quite a few abandoned towns in North Dakota, many of which people have reported an uneasy feeling whenever visiting them. One of the creepiest abandoned places in North Dakota is Marmarth. Marmarth is located in Slope County, which happens to be the least populated county in North Dakota. Even though a handful of people do still live here, the town has a few empty buildings. There are also decaying houses located throughout the town. While exploring this ghost town, the sights of these decaying houses have been known to give visitors such a creepy feeling.
What three ghost towns of North Dakota only have a few buildings or structures still standing?
North Dakota is filled with many ghost towns. Even though most, if not all, of the residents have moved on from these towns, there are still a few of them that have buildings still standing, including the three listed below.
1. Temple
Temple is located in Williams County, North Dakota. This ghost town is still home to a few structures, including some small outbuildings, a small garage, and a couple of decaying houses.
2. Arena
Located in Burleigh County, North Dakota is Arena, which was founded in 1906. Following the Great Depression, Arena was fully abandoned. All that's left of this ghost town, which is near Bismarck, is a church and a decaying schoolhouse.
3. Verendrye
Verendrye was an unincorporated community in McHenry County, North Dakota. In 1970, Verendrye's last resident left town. The only building left standing in this ghost town is what's left of the schoolhouse.
Related Articles
Explore North Dakota