One Of The Biggest Meteor Showers Of The Year Will Be Visible In North Dakota In December
North Dakota is the perfect state for stargazing. With wide-open prairies that have little to no light pollution, you can see thousands of stars. That also means it's a fantastic place for watching meteor showers. One of the biggest meteor showers of the year will be coming up in the next few days, and if the weather is good then the Peace Garden State will have a front-row seat for it.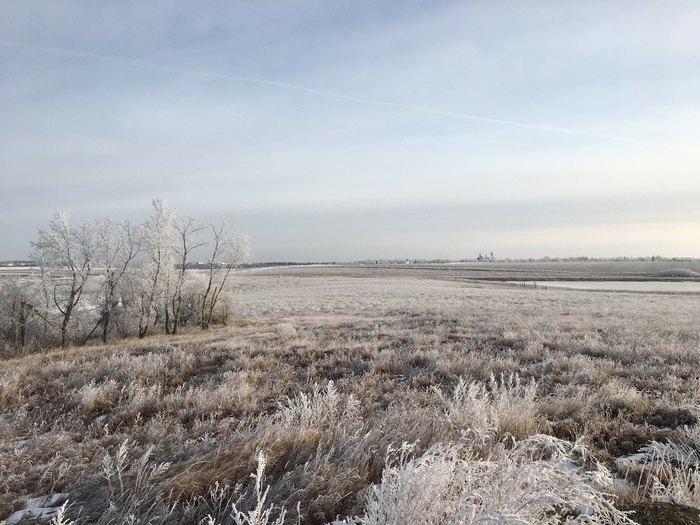 Do you have any plans to watch the Geminid Meteor Shower? North Dakota has some of the prettiest night skies to view it in. Camping is a great way to go out and enjoy the view. Here are some fantastic camping spots in North Dakota to stargaze at.
Address: North Dakota, USA