The Boldest And Biggest Meteor Shower Of The Year Will Be On Display Above North Dakota In December
Lovers of the night sky have about a thousand and one reasons to love living in North Dakota; after all, it's only one of the darkest-sky states in the entire nation, making it the perfect place from which to view the various wonders that the night has to offer us. This December, what's quite arguably the best meteor shower in North Dakota (well, and all of North America, at least) is front and center each and every night until it peaks mid-month. Check it out! Head to your favorite dark sky area in North Dakota and look up – the show is incredible.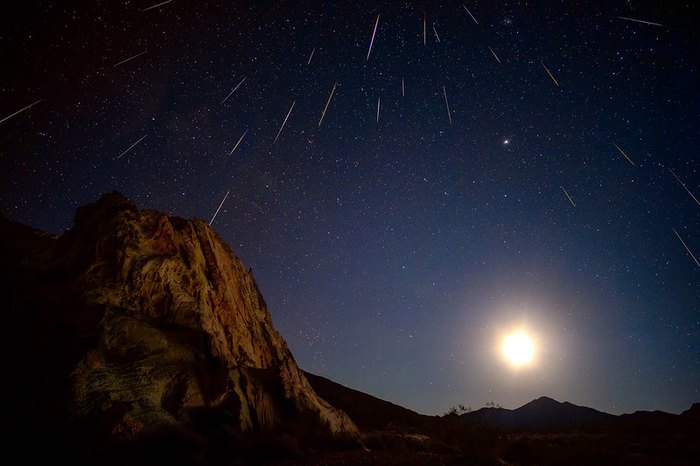 North Dakota is already a spellbindingly beautiful place – what's better than a meteor shower to only enhance the wonder? You can experience this amazing meteor shower in North Dakota from just about anywhere, but we strongly suggest dark-sky locations, or perhaps a night or two spent camping in one of the amazing state parks in North Dakota.
OnlyInYourState may earn compensation through affiliate links in this article.