The Epic Place In North Dakota Where You Can Find 50-Million-Year-Old Fossils
North Dakota's badlands are full of beauty and history. Among the rocky and hilly terrain is millions of years worth of history "painted" right on the canyon walls through layers of different colored sediments that tell the story. They are known as the Painted Canyons, after all! Not only can you see this history visually through viewing the badlands, you can even head out yourself and dig up even more parts of this place's story: fossils of the inhabitants, some over 50 million years old.
Think that sounds fun to you? Then keep reading to find out more.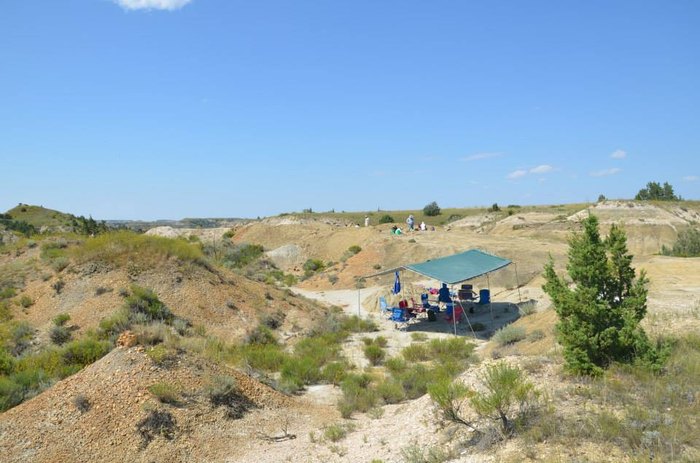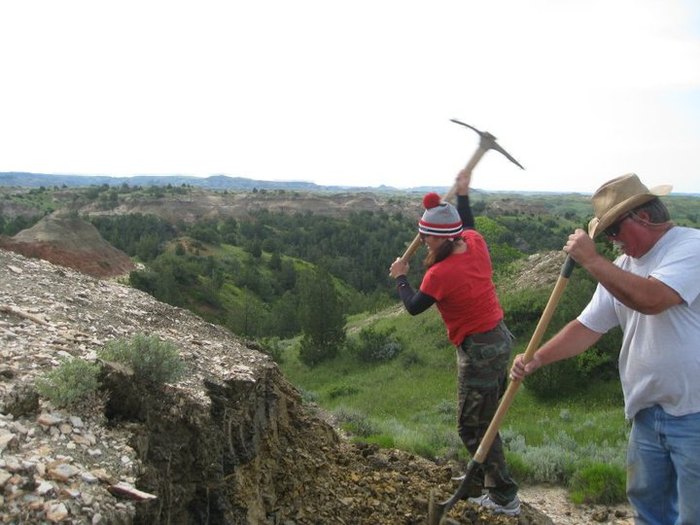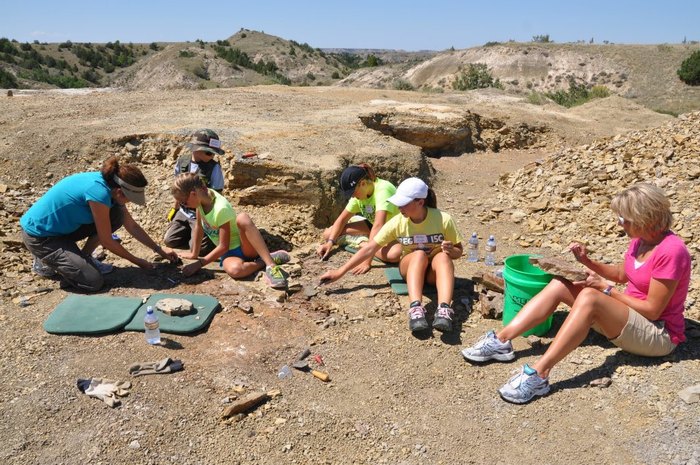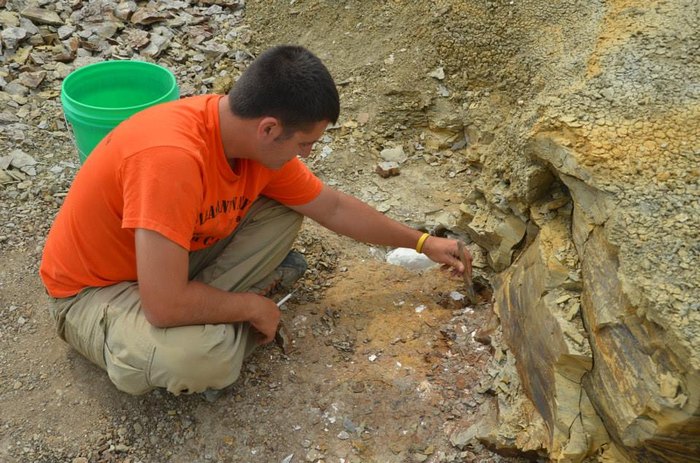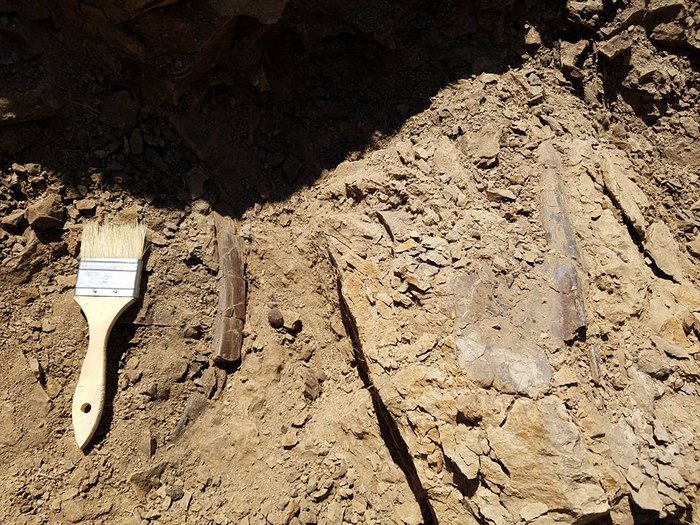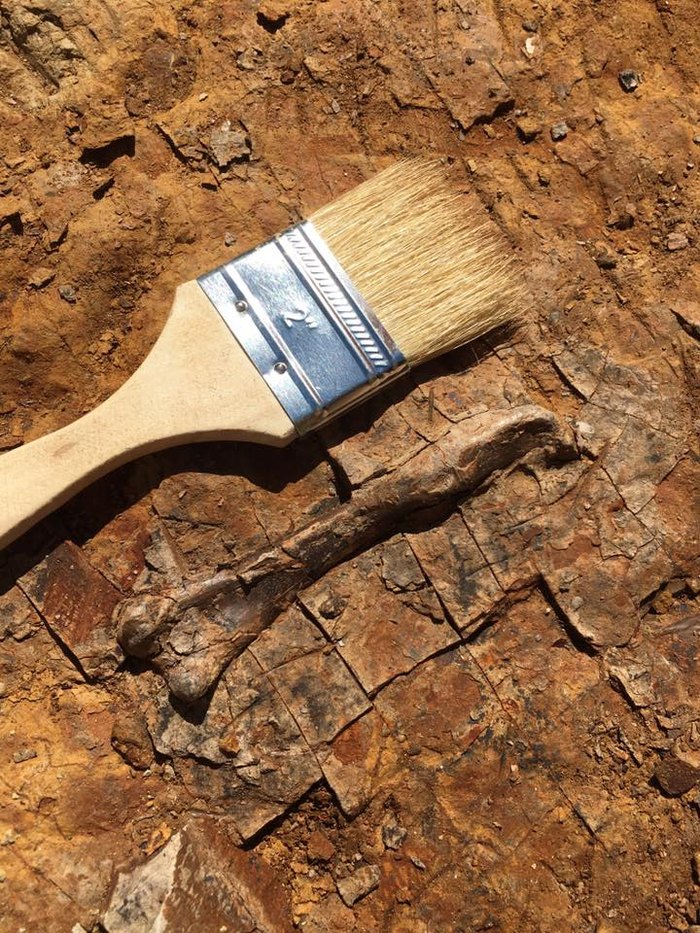 For more information on how to register, click here. Registration begins at 8:00 AM on February 1st, 2018, and space is very limited. The dig site is just outside of Medora, North Dakota. You can also sign up for other digs in other parts of the state, including the Pembina Gorge, Dickinson area, Bismarck area, and more. Some of these dig sites have a bit more strenuous conditions than others.
The geological formations in this area contain more ways to see the history of the land than just fossil digs. Their unusual shape and form captivate the many people who visit here. Read more about them here!
OnlyInYourState may earn compensation through affiliate links in this article.