There's A Small Town In North Dakota Completely Surrounded By Stunning Natural Beauty
You can find natural beauty in many shapes and forms in North Dakota, and there are towns tucked away in every type of terrain. From the little cities among the buttes of the west, to the charming small towns in the rolling prairie hills in the central region, the big cities dotting the vast river valley in the east, and everything in between. There are a few places in particular that are right among the most beautiful natural scenery the Peace Garden State has to offer, and here is one of them.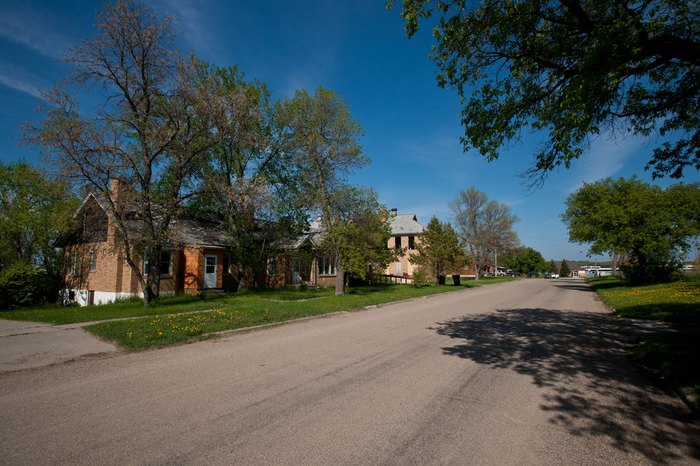 Which town in North Dakota do you think has the prettiest natural scenery? If you have some photos of scenery from around the state to prove it that you'd like to share, head over to our North Dakota Nature Lovers Facebook group. Share and view gorgeous photos of our state and get the chance to have your photographs featured!
Take a look at these other naturally scenic small towns in the Peace Garden State.