8 Foods Every North Dakotan Craves When They Leave North Dakota
There are just some foods that only North Dakota can do best, so when a North Dakotan leaves their state they tend to crave them while they're gone. It could be a state specific food no where else has, or a food that only the Peace Garden State knows how to do right. Either way, you'll have a hankering for these foods if you take a vacation away from home: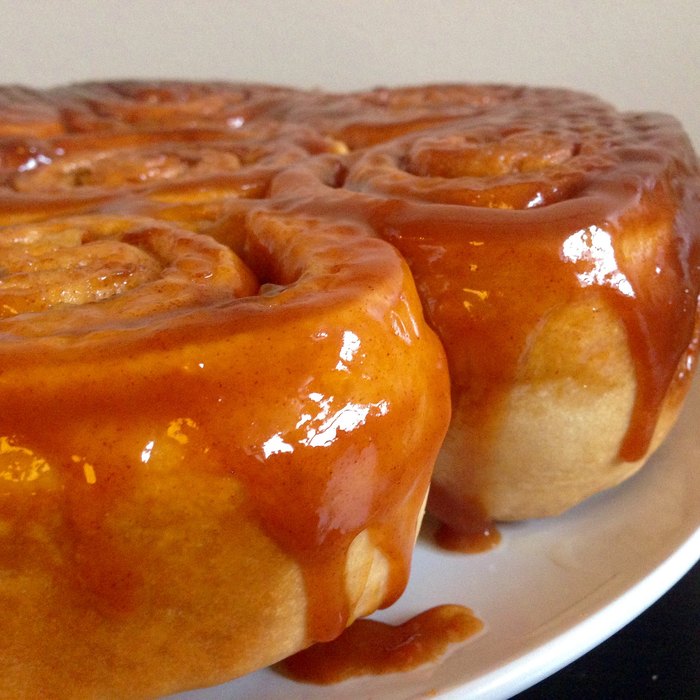 What North Dakota foods do you miss when you're away from home? Any important ones that we missed? Let us know!
If this list has made you hungry, click here for some of the best restaurants in North Dakota — they might be able to satisfy your cravings!
OnlyInYourState may earn compensation through affiliate links in this article.