The First Winery In North Dakota Is A Destination Everyone Should Visit
North Dakota doesn't have many wineries, but it does have a handful and they're all worth checking out. The very first winery established in the state is still going strong today and is a destination everyone should visit at least once. Now that it's growing season, this winery is open for visits and tastings. You'll definitely want to check it out before it's winter again. Take a look: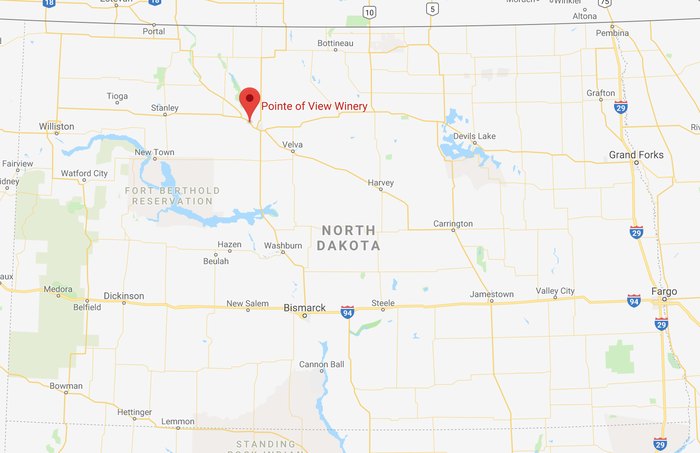 Address: 8413 19th Avenue NW, Burlington, ND, 58722
You can learn more about the Pointe of View Winery and all it has to offer by visiting its website here.
Although this one was the very first, there are more wineries in North Dakota you can visit. We made an entire list of wineries you can check out right here.