Most People Have No Idea You Can Do This One Awesome Activity In North Dakota
To some people, the concept of this activity might sound crazy, but it really is just crazy fun! It has been growing in popularity in other places and you may have heard of it before, but did you know that you can do it in North Dakota, too? In fact, there are two places here that offer the opportunity for the ultimate mystery solving, team building, and most suspenseful hour of your life.
This activity is an escape room. If you have never heard of it, here's a basic rundown: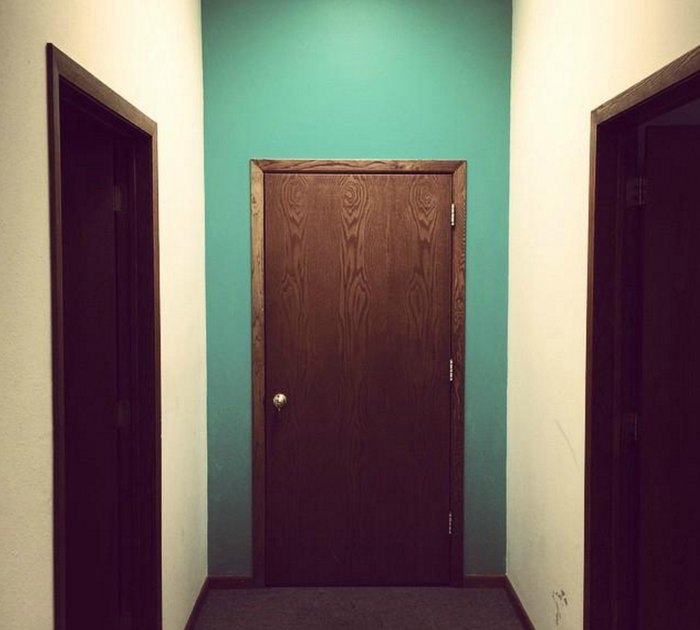 For more information on Fargo Escape Room and details about how to make a group reservation, click here. Trapped In Bismarck's site can be found here.
Have you ever done an escape room? What was your experience? I personally would do it again in a heartbeat! It's exciting every step of the way and I would highly recommend it to anyone who loves a thrill and a good mystery.