12 Enchanting Spots In North Dakota You Never Knew Existed
The thousands of acres that make up North Dakota are brimming with spectacular natural landscapes that would put anyone in a trance. These spots in nature are hidden all around the state and will enchant you should you happen to discover them. Get ready to take a trip through a dream-like paradise at these 12 places: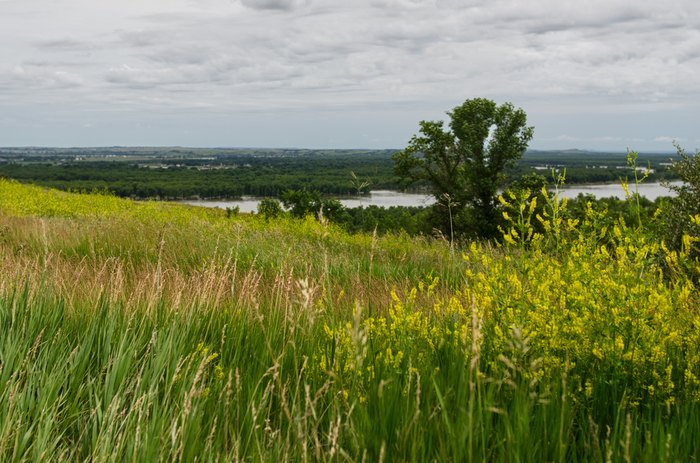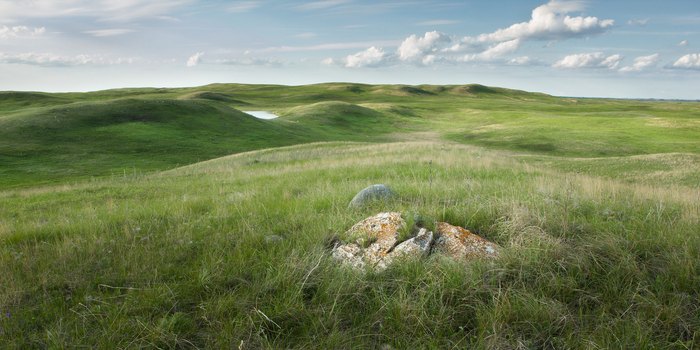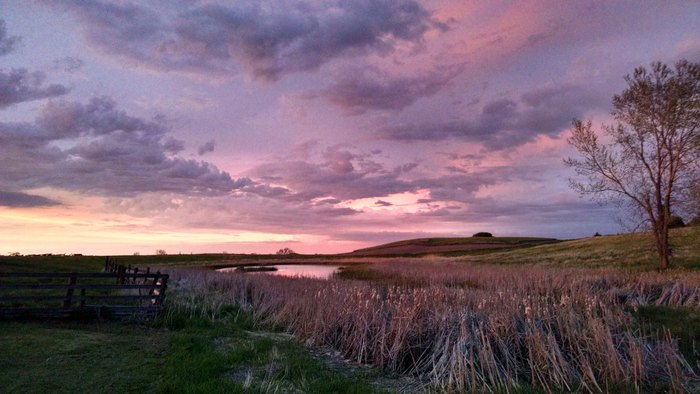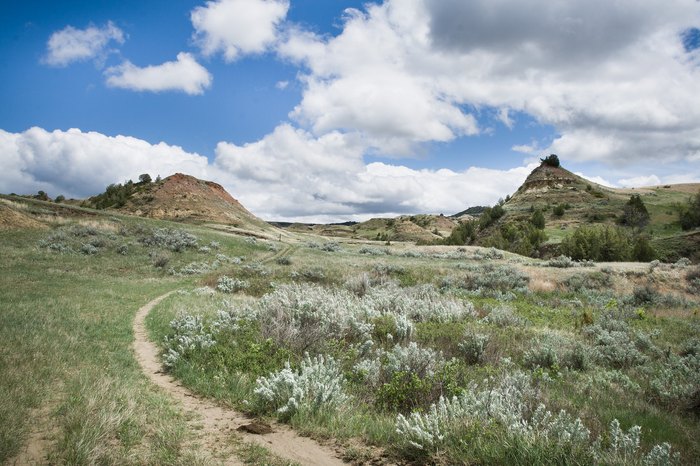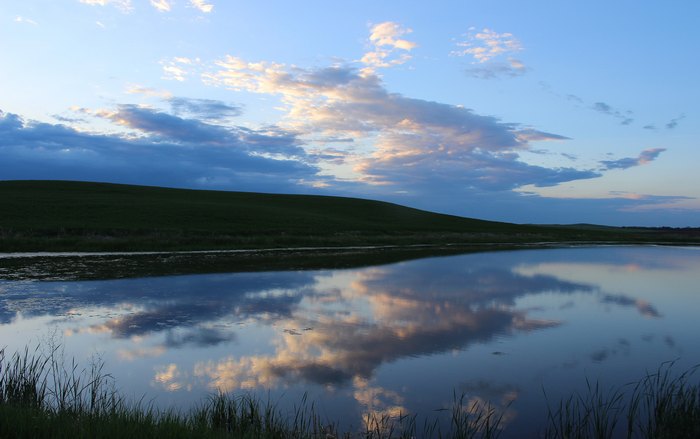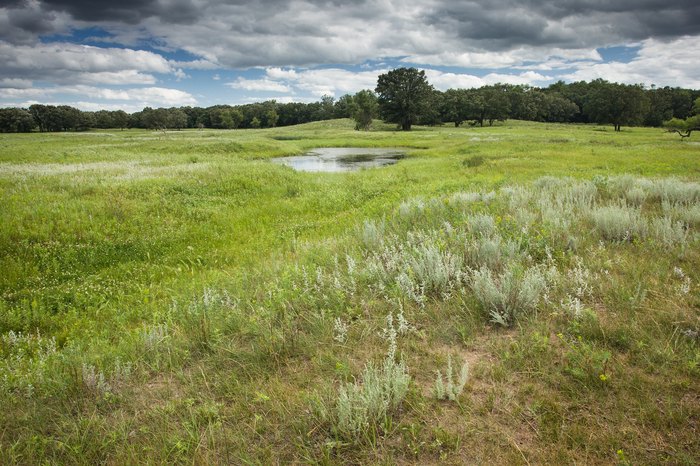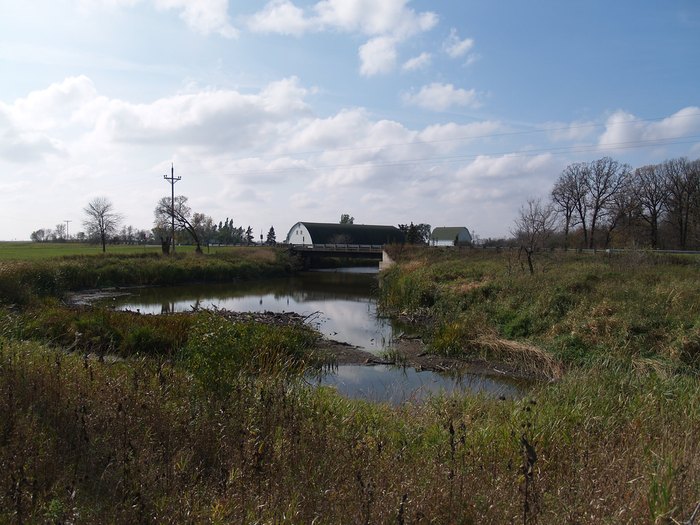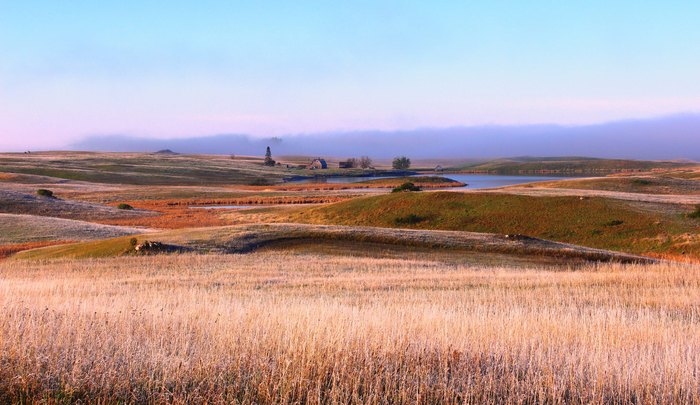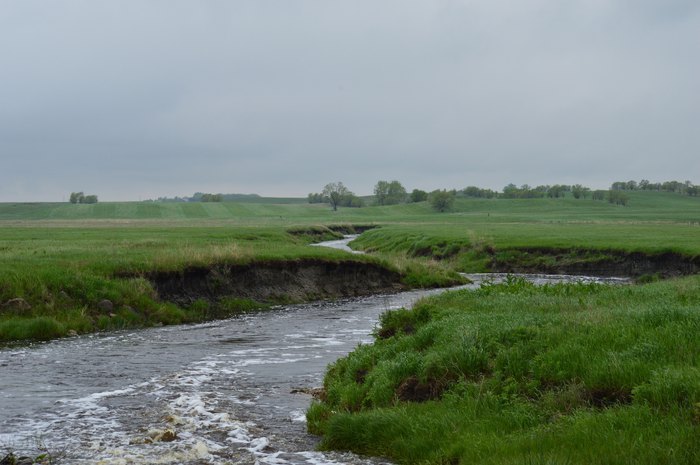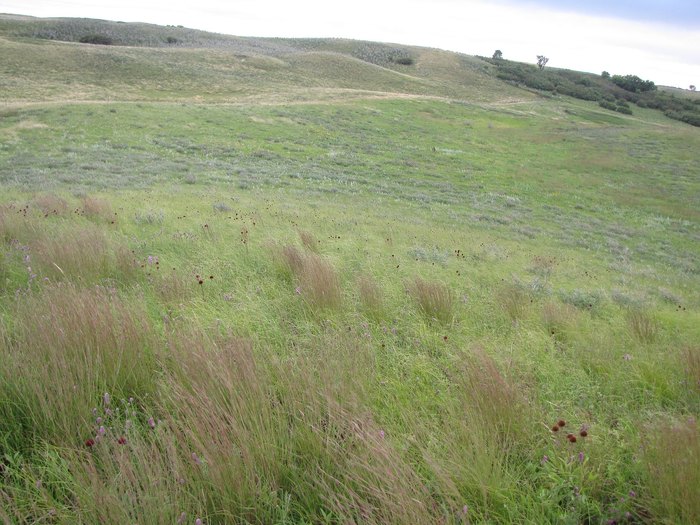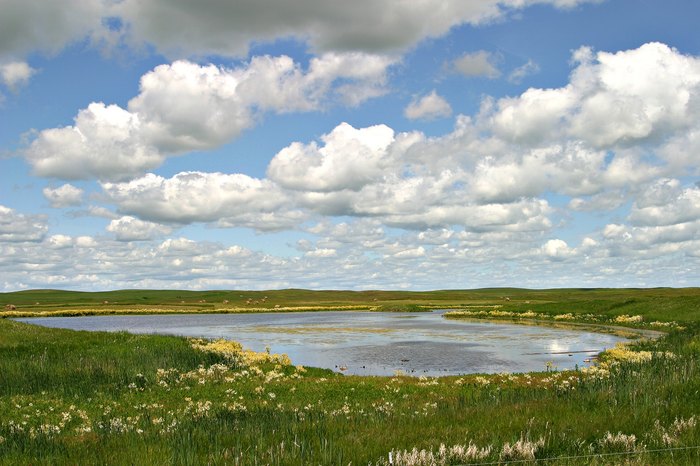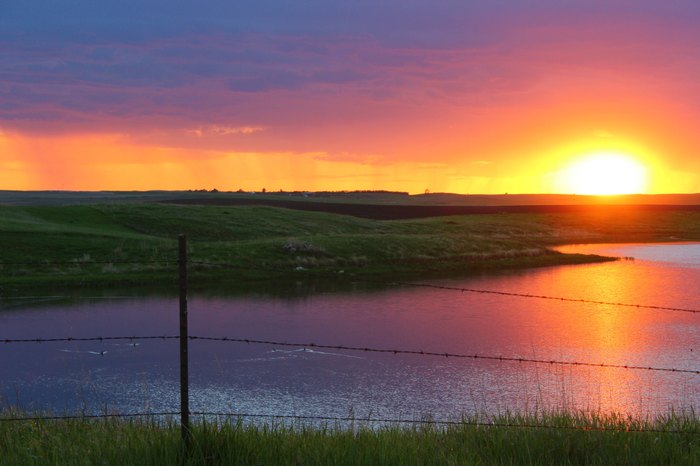 I could spend all day at each one of these! Itching for more? Here is another gorgeous, little-known location in North Dakota nature. This state is always full of surprises with more and more places that never cease to amaze. Can you believe some people think it's nothing but flat corn fields? They couldn't be more wrong if you asked me!