You Will Love This Dreamy Ride Through The Largest Drive-Thru Light Show In North Dakota
With all the snow swirling around North Dakota it is truly starting to feel like the holidays are right around the corner. By the end of this month, in fact, one of the state's biggest and most beautiful light shows will be set up and lit for all to see. The cold weather that has settled in shouldn't be a problem to view these lights either because you can enjoy them all from the warmth of your car. Take a look and prepare to be dazzled: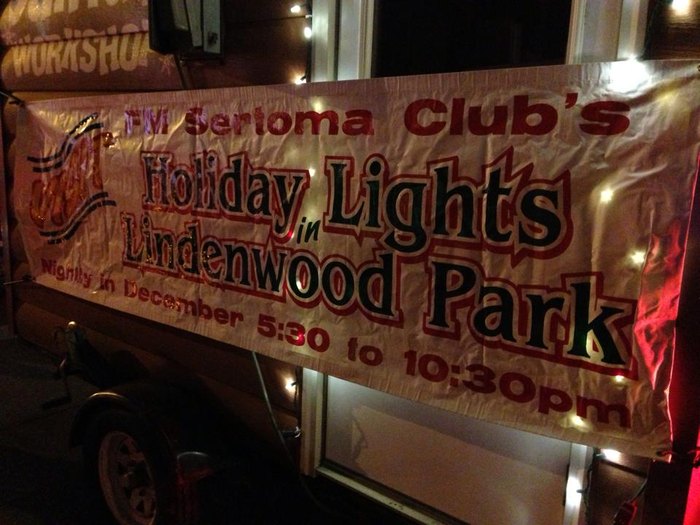 The Holiday Lights in Lindenwood Park display will take place on Roger Maris Drive through the park, located in Fargo, North Dakota. It is open to the public every night from November 30, 2018 to December 31, 2018. Click here for more information on the display, a map, and everything else you need to know.
Holidays in North Dakota are the best because of awesome things like this. Here are more reasons why.