If You Live In North Dakota, You Must Visit This Unbelievable Thrift Store At Least Once
Thrifting has become the way to shop for many people. Not only are the bargain prices good, but you never know what you'll find in a thrift store. There are tons of hidden treasures to discover and one of the best thrift stores to find them at in North Dakota is definitely the Dakota Boys and Girls Ranch stores. If you're looking for your next amazing find or deal, check these out: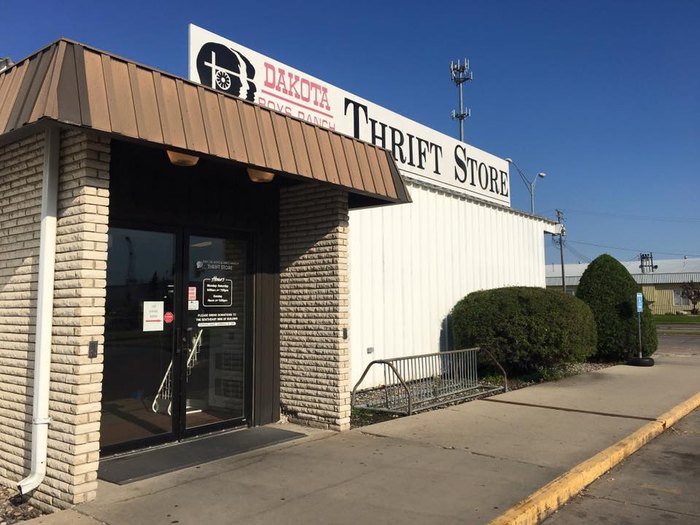 These are one of my favorite thrift stores to visit in North Dakota! Have you ever been to one of these? For the exact locations of all of these stores, follow this link to the Dakota Boys and Girls Ranch Thrift Stores page.