Here Are The 8 Coolest Small Towns In North Dakota You've Probably Never Heard Of
These North Dakota towns may be small, but they are full of character, history, and other interesting quirks that make them unique. Some of them have populations dwindling in the single digits, but that doesn't mean there is nothing there. Let's explore what makes these 8 places special. You may not have even heard of all of them before.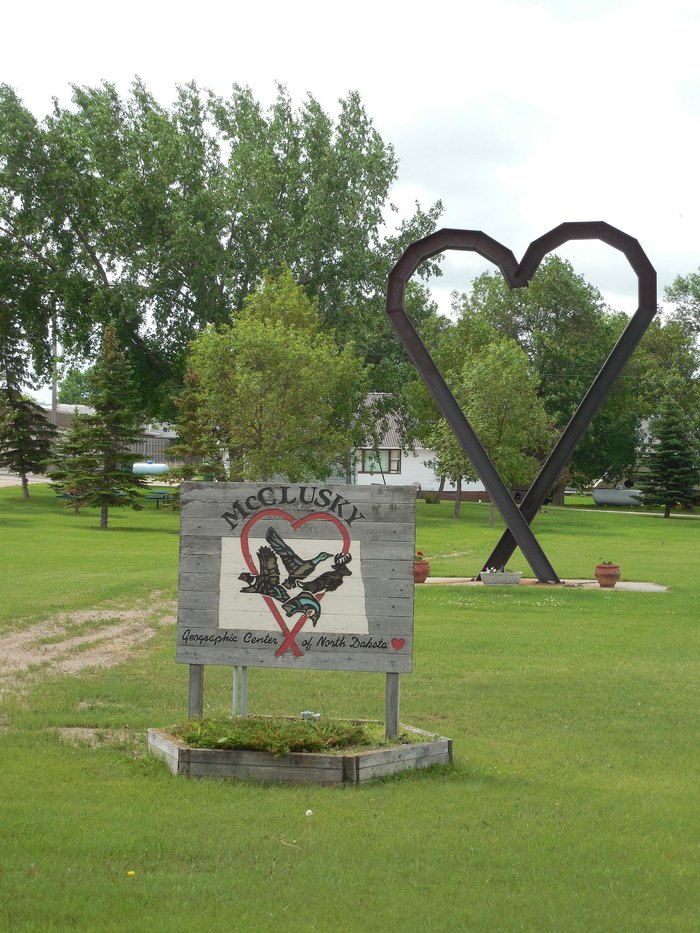 Want to know which towns in North Dakota are the absolute smallest, tiniest towns? We know now Ruso is number one, but there are others that are just as small. You can find out more by clicking here.
OnlyInYourState may earn compensation through affiliate links in this article.