How This Small North Dakota Town Quietly Became The Coolest Place In The Midwest
North Dakota has quite a handful of picture perfect midwest small towns. You know – those kind of charming little towns that you think only exist in books or movies, except they really are here. There are a few towns in particular which have become so much more than the typical small town. Some would say they have even become the coolest places in the midwest! Here is a great example of exactly this, and it became this way so quietly that barely anyone knows about it: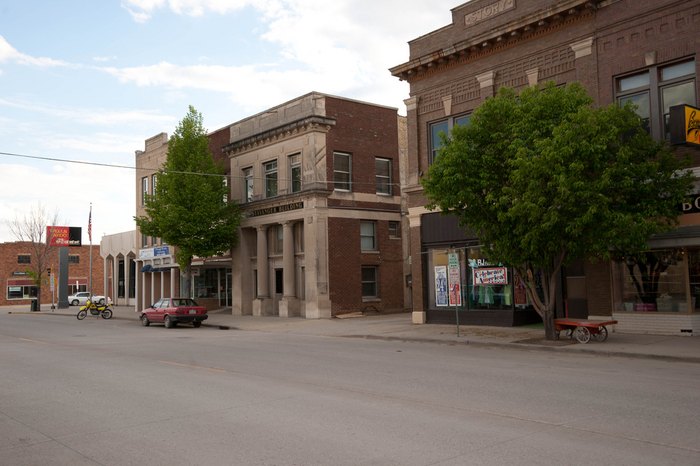 If you want to check out the "City of Bridges" tour to see these historic structures, you can learn more about it by following this link.