10 Rivers In North Dakota That Are So Much More Than Just A Body Of Water
Rivers mean everything in North Dakota. They brought settlers to the land, raised up communities, created valleys and landscapes, and created recreational spots that people love. The rivers within this state can be beautiful but also powerful forces of nature. Our rivers are a huge part of our lives, and here are 10 of the most famous rivers in the Peace Garden State: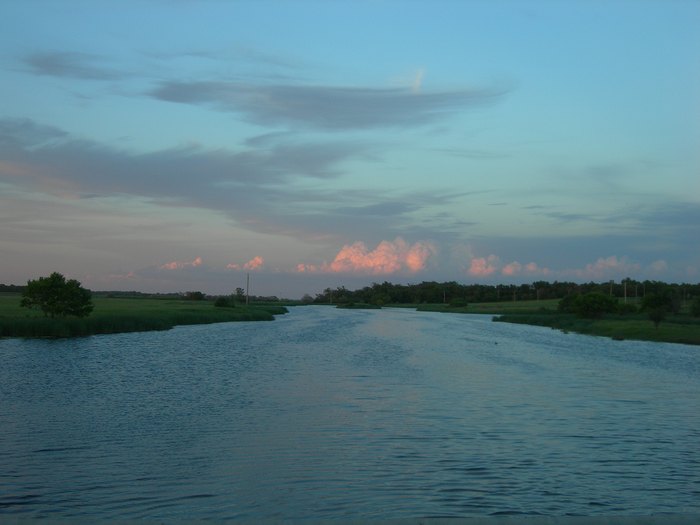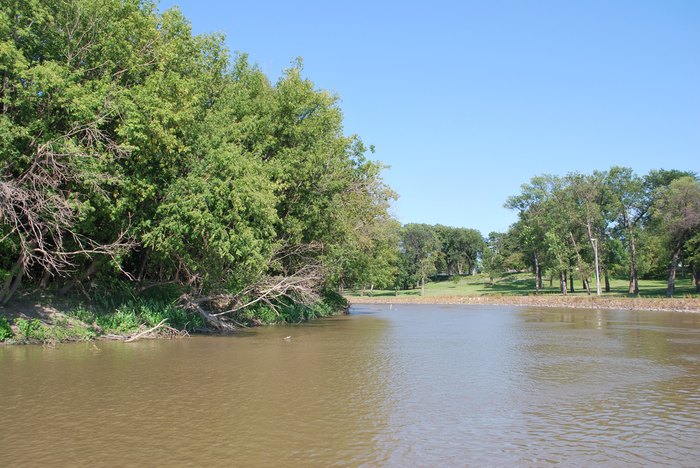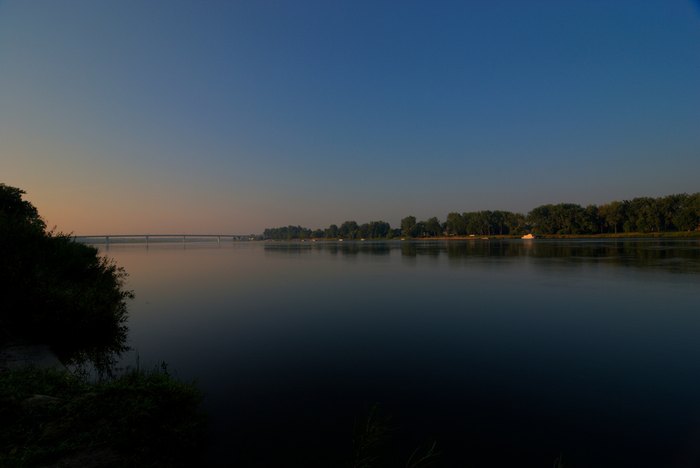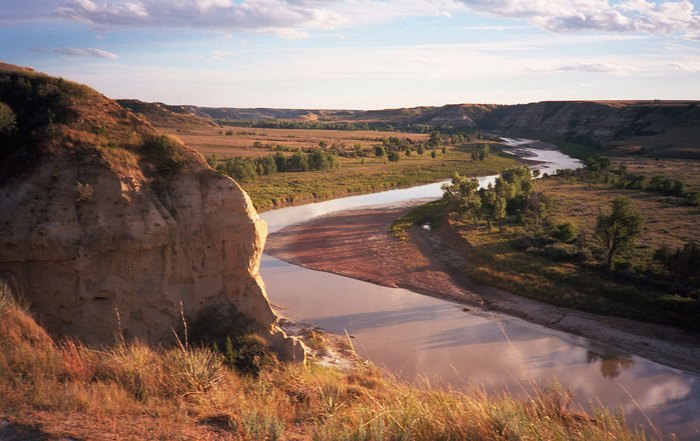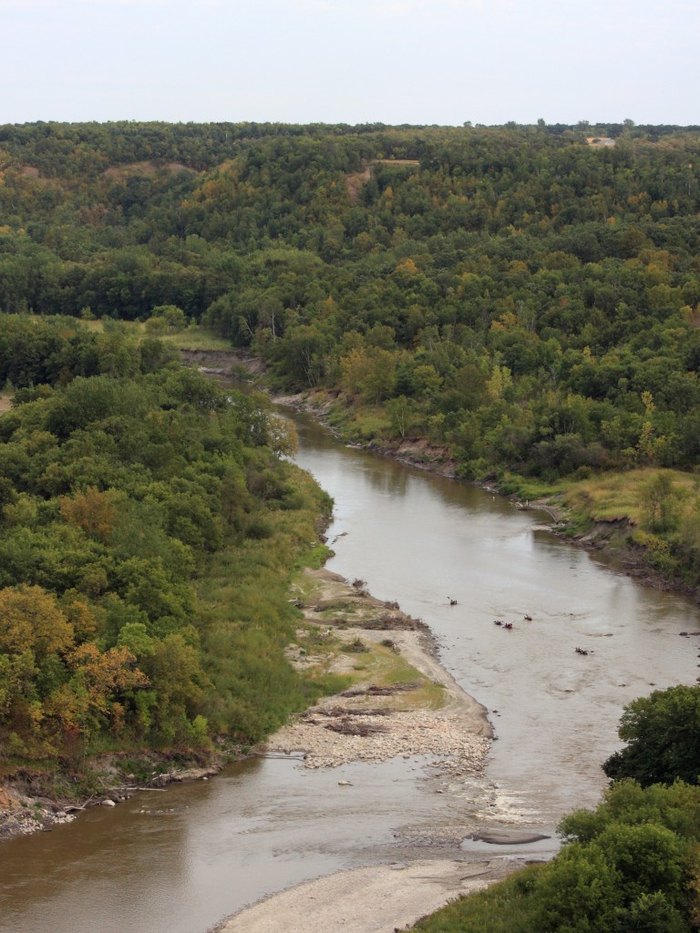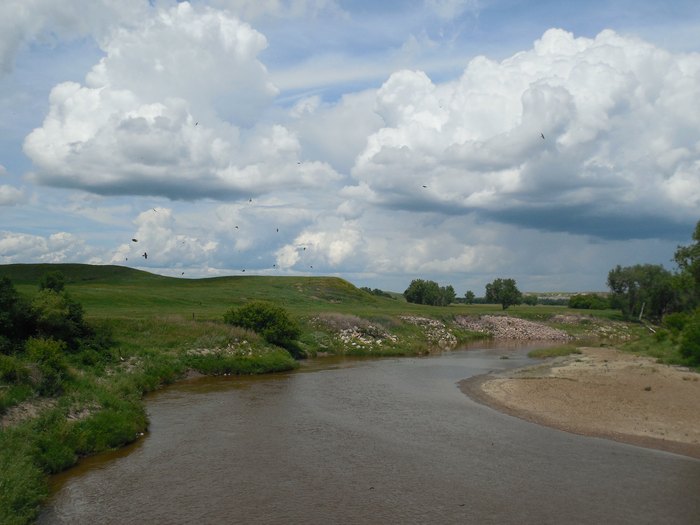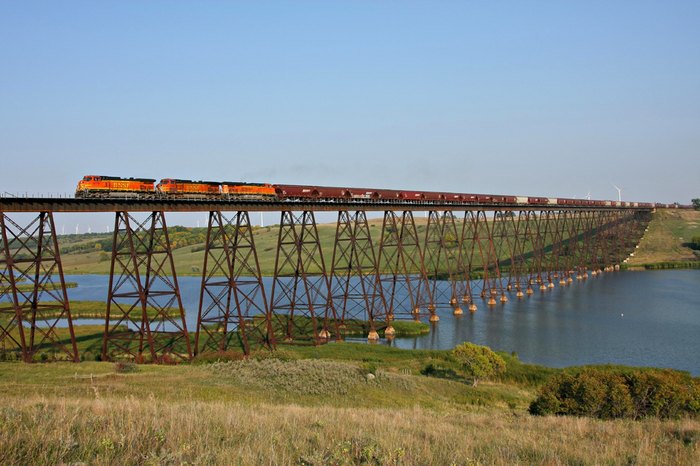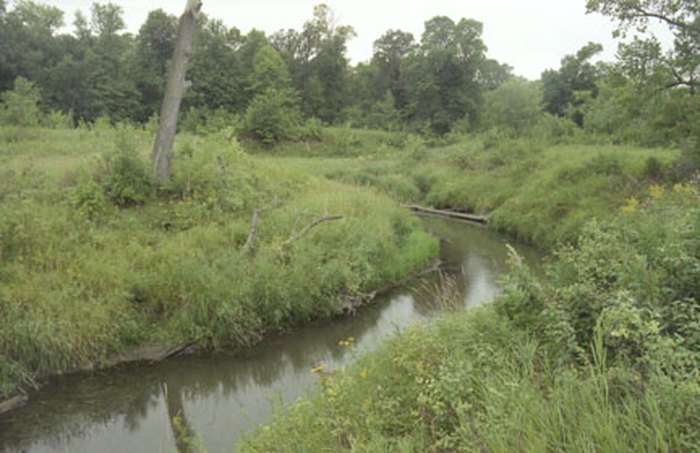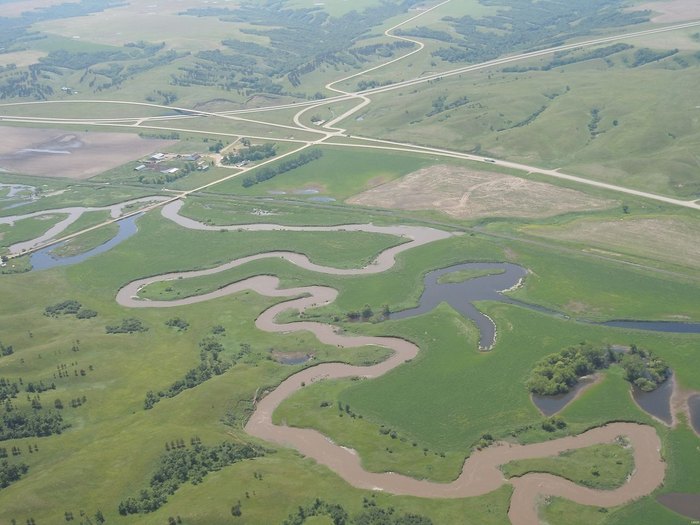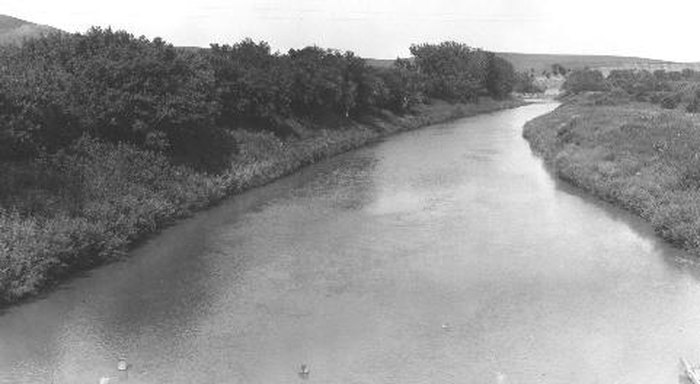 A lot of these rivers flow through state parks in North Dakota that preserve their original form. You can learn more about these parks and how to visit them here.