9 Photos That Show How Different North Dakota Looked 100 Years Ago
North Dakota's history goes back quite a ways. Even though none of us alive today were there when the state was granted statehood in 1889, we can still go back in time and see what it was like for ourselves with the amazing technology that is photography. Let's jump back a century ago and see what the Peace Garden State looked like from 1918 and earlier. Some of these photos are so different from today that they may shock you.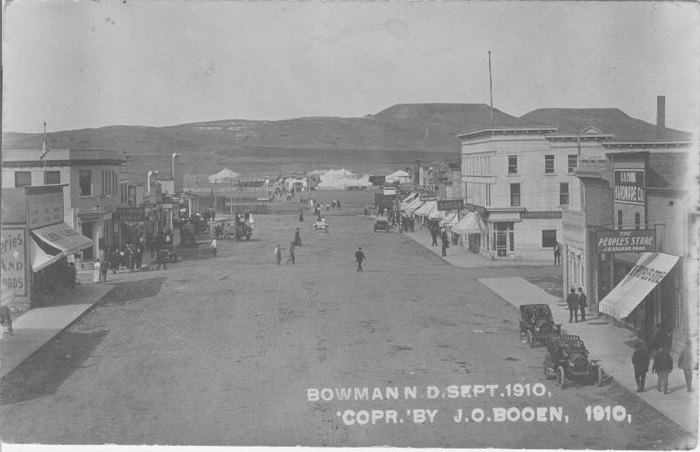 To think that North Dakota had just begun its modern development a few decades prior to this period with sod houses and shacks, and had already established towns and cities by 100 years ago is incredible. Do you have any stories or photos from family from this long ago in the Peace Garden State? Please feel free to share them with us!
Check out these photographs from NoDak in the 1950s, 1960s, and 1970s for more recent, yet nostalgic, history.
OnlyInYourState may earn compensation through affiliate links in this article.