These 10 Candid Photos Show What Life Was Like In North Dakota In The 1930s
You've probably seen vintage photographs many times before. Posed photos of families standing in a group, barely smiling at the camera if at all. They may show you what people dressed like or looked like nearly a century ago, but are they an accurate representation of what life was like back then? We dug up some completely candid photos from the 1930s taken in North Dakota that show what life was really like then – no posing, no editing, just as it was – and they're fascinating.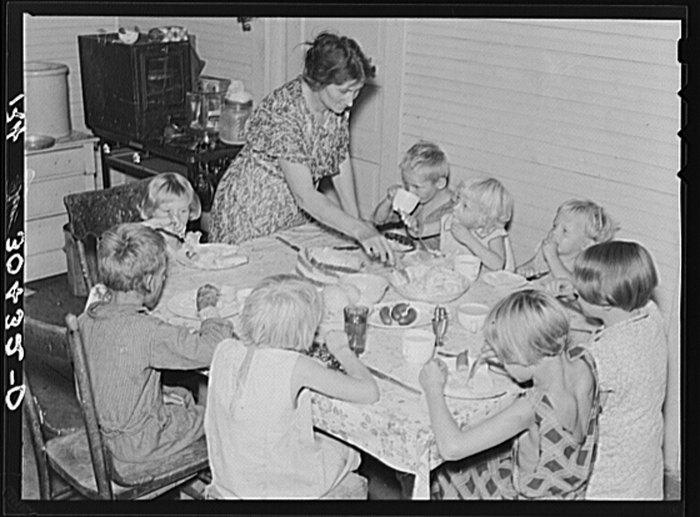 Do you have any family stories of life in North Dakota in the 1930s? Times were tough back then, but also simpler and quieter than the rush of today.
Photos are fascinating, but what's even cooler to find from back then is film footage. Here is a film taken in North Dakota in the 1930s that gives you an even better glimpse into life back then.
OnlyInYourState may earn compensation through affiliate links in this article.