Every True North Dakotan Has Had These 9 Bizarre Experiences At Least Once
Day-to-day life in North Dakota is fairly normal and uneventful, but there are some unusual things that have definitely happened to everyone who lives here that we can all relate to. Whether you've been here all your life or just a couple of years, you've definitely experienced these uniquely North Dakotan things.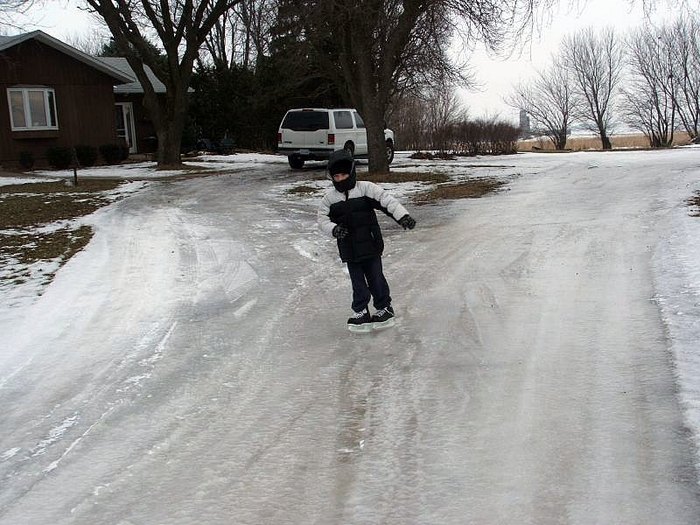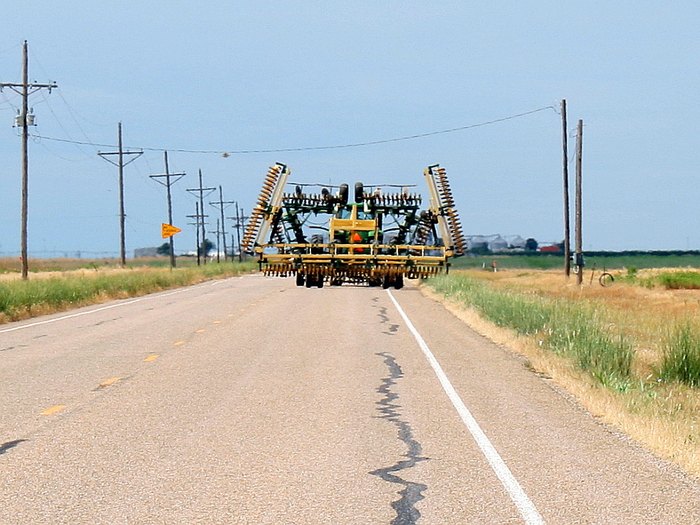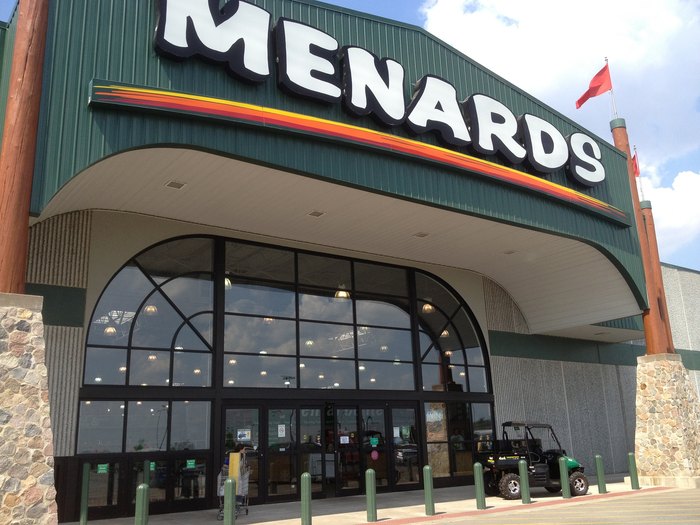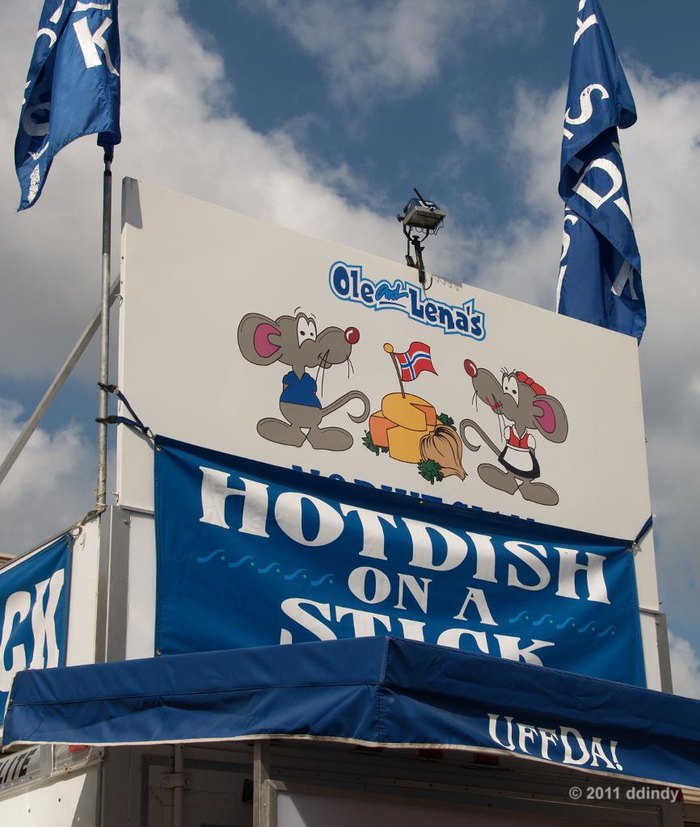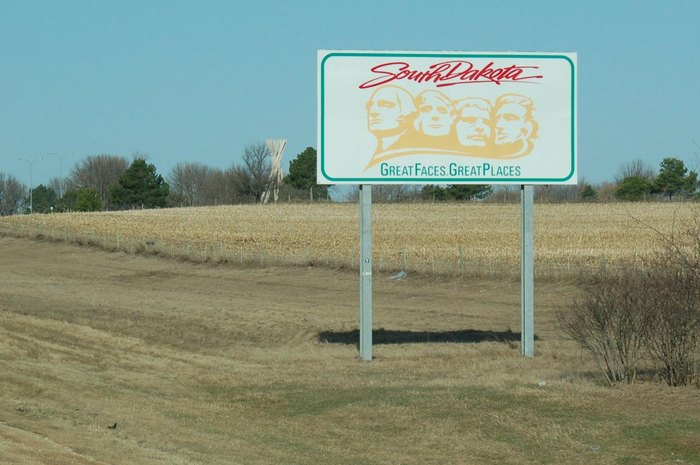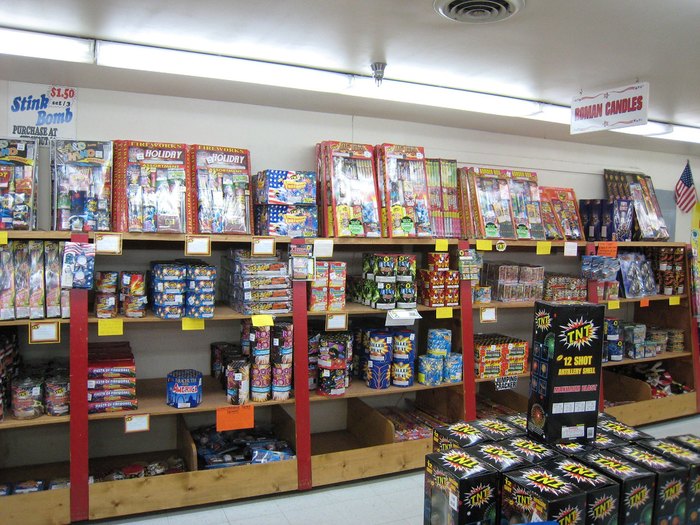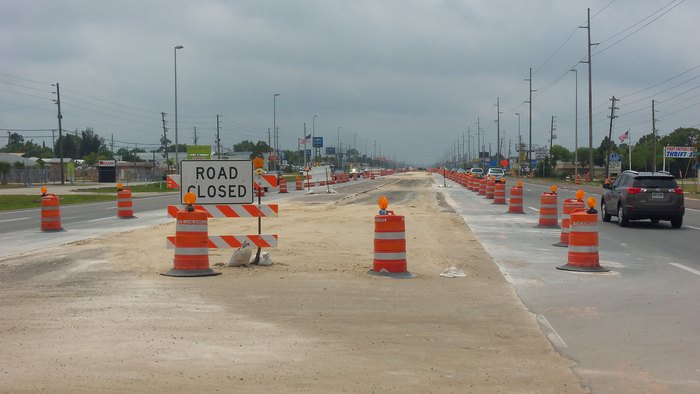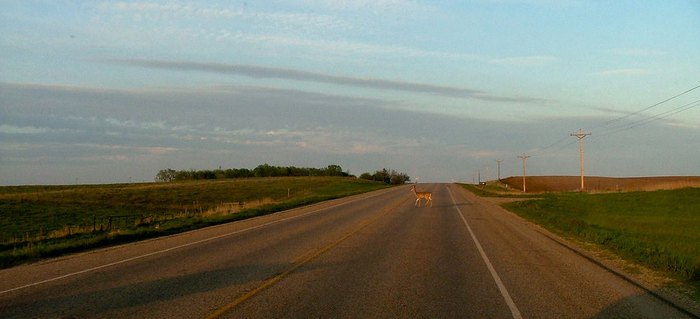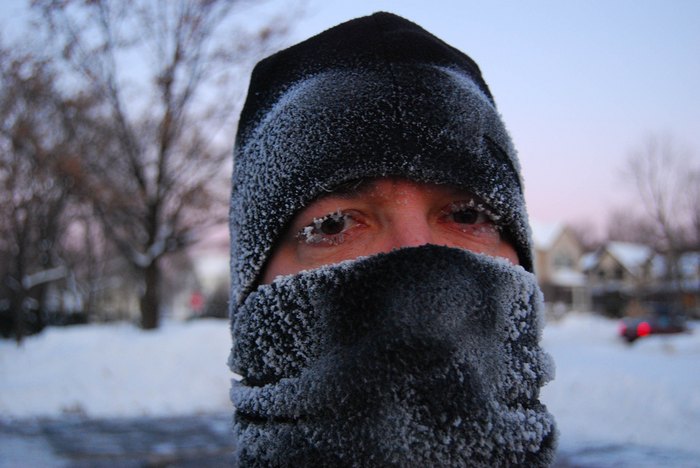 What other unusual things have you encountered that you think are North Dakota essentials? If you grew up here and went to a North Dakota high school, here are some more things you will definitely relate to.
OnlyInYourState may earn compensation through affiliate links in this article.
Address: North Dakota, USA
Weird Things People In North Dakota Do
April 17, 2020
What are the weirdest things about North Dakota?
Weird experiences in North Dakota do happen - some that North Dakotans wouldn't bat an eye at, but people from out-of-state might find confusing. For example, each winter many people see a pretty cool natural phenomenon: sun dogs. Though the name might throw you off, a sun dog is when a halo forms around the sun, usually with beams of light on the top, bottom, and each side. These, though unusually named, are both really cool and really cold to see. Sun dogs only form when it's so cold that the air is full of ice crystal, refracting the sunlight and forming the halo. North Dakota also has some weird and unusual attractions, such as Tommy the Turtle in Bottineau, the world's largest snowmobile riding turtle. Who would have thought?
Is North Dakota a great place to live?
Though these bizarre experiences are part of what it's like to live in North Dakota, there are plenty of other things North Dakotans get to experience that are totally awesome. For example, many places around the world are so dense with urbanization and lights that the night sky is washed out with very few stars visible. Thanks to the open, empty prairie, the night skies in the state are an absolute masterpiece on a clear night. Thousands upon thousands - and even the outline of the Milky Way - are visible. North Dakota is quiet in general, making it a fantastic place to live when you consider there is plenty of space, low cost of living, low crime rates, and many other statistics that put it at the top of "best place to live" lists again and again.
What are the best things about living in North Dakota?
North Dakota is a perfect choice for a place to start a family, retire, go to college, start a business, or pretty much anything else. It has options for everyone: urban cities with thriving downtowns and trendy shops, small towns with tight-knit communities and peaceful surroundings, the most rural yet beautiful areas where neighbors are miles apart, and everything in between. People love spending time in the outdoors - at the lake, out hunting in the fields, or just enjoying a bonfire with friends and family. The list goes on and on, and needless to say, North Dakota has many fantastic reasons to live in.