The Biggest And Best Flea Market In North Dakota, The Minot Flea Market Is Back For 2023
Year after year, North Dakota's biggest and best flea market returns with promises of treasures to be found. 2023 will be no different, as the Minot Flea Market (more formally known as Dakota Flea Market) is back with dates throughout the year. Get ready to hunt for bargains, barter, and possibly uncover your next best find at the biggest flea market in North Dakota: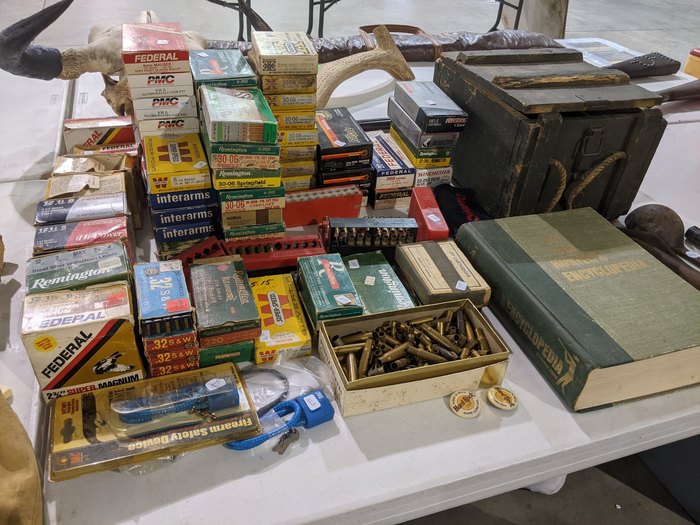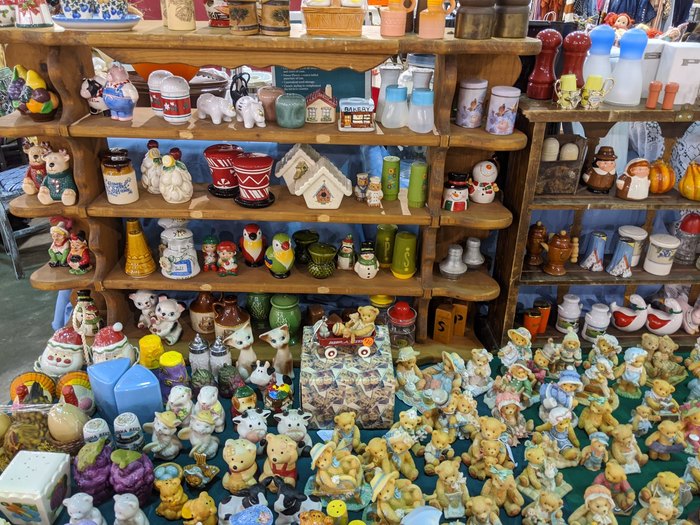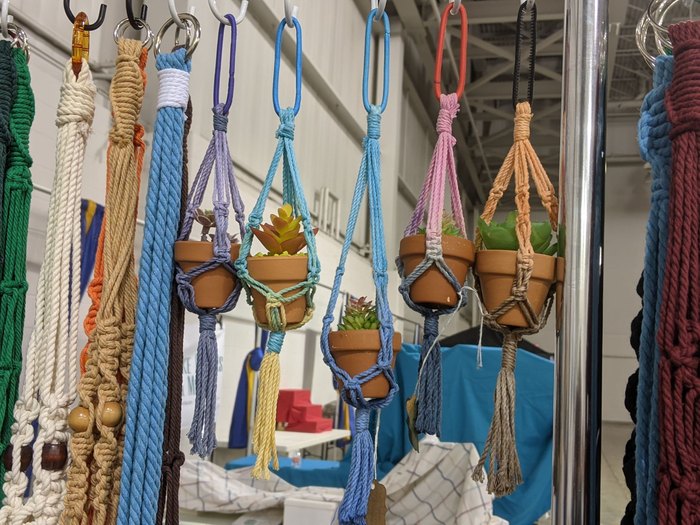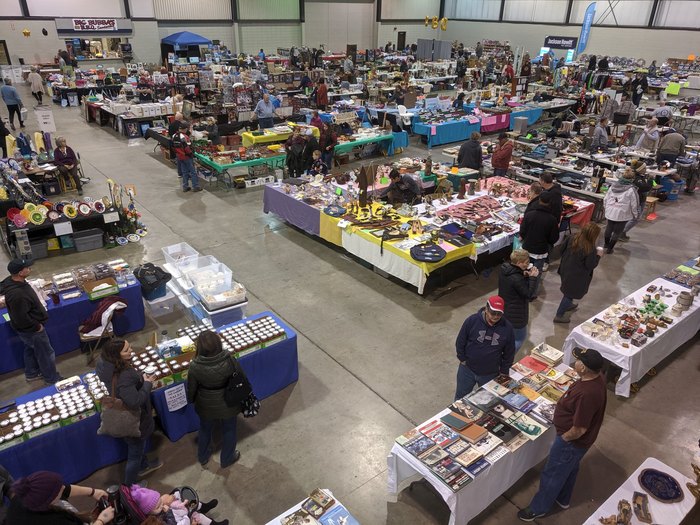 You can find all the dates for 2023, sneak peeks at the vendors who will be showcasing their goods, and more by visiting the official market Facebook page. If you need treasure shopping all year long, you can't go wrong with a visit to this unique antique store in North Dakota.
OnlyInYourState may earn compensation through affiliate links in this article.
Address: 2005 E Burdick Expy, Minot, ND 58701, USA
Minot Flea Market
February 27, 2023
When and where is the Minot Flea Market in Minot, ND?
The Minot Flea Market – otherwise known as the Dakota Flea Market – is in Minot, North Dakota, on Burdick Expressway. It's not every weekend, but it takes place at least once a month (oftentimes twice). Dakota Flea Market/Minot Flea Market is quite literally the largest flea market in North Dakota and it costs just $3 to attend. Learn more about this amazing ND flea market – including the most accurate dates – on its official Facebook page.   
What are some of the best flea markets in North Dakota?
The Dakota/Minot Flea Market is far from the only amazing flea market in North Dakota! Our state is unexpectedly awesome when it comes to flea markets, antique shops, and thrift stores. Some of our all-time favorite North Dakota flea markets include:  
Fargo Antiques & Repurposed Market, Fargo – though it's not actually a flea market, this one is worth mentioning (and checking out). It's one of the best antique/thrift shops in the state and it's a lot like a wonderful flea market that never ends.

 

The Rustic Flea, Michigan – this is a newer market to North Dakota, but it's definitely wonderful and full of unique treasures.

 

JBros-N-Me Gallery 94 Flea Market – this flea market is quite famous for its size and the wonders contained therein. You'll find everything from one man's junk to another man's treasure and then some.

 
Learn more about our favorite flea markets in North Dakota.   
Are there any awesome flea market events in North Dakota?
There most certainly are! Not every ND flea market is a regular thing; many times, they operate monthly or even annually. A couple of notable examples are markets like:  
Junkfest – this enormous flea market festival attracts thousands of shoppers every year with hundreds of vendors and plenty of tasty snacks and stuff to munch on while you explore.

 
Learn more about all the delights of Junkfest on its official Facebook page, where you'll find all the most up-to-date info.