10 Reasons Why North Dakota Is Best Saved For Last
Many people have the goal of visiting all 50 states of America, and those that complete that task tend to leave North Dakota as the last place to check off their lists. Luckily for them, we have an entire club dedicated to saving NoDak as the "best for last." If you save the Peace Garden State until the very end and visit the Fargo Visitors Center, you can become an official member of the Best For Last Club!
Even though it's not usually the first place people think to go when traveling around the entire country, we don't mind. We know North Dakota is the best to visit out of them all – and here are 10 reasons why: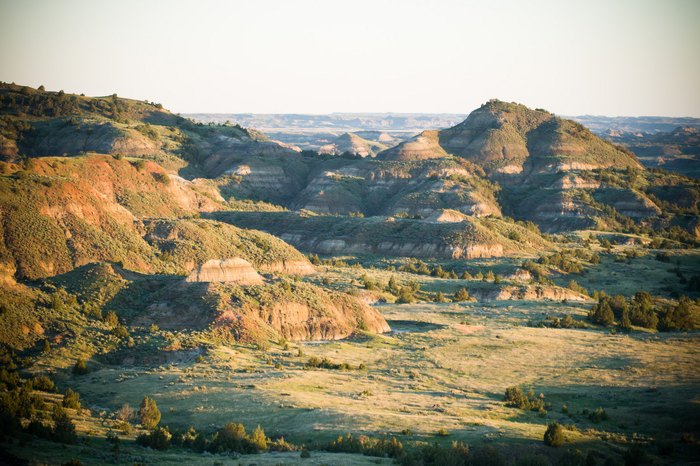 What other reasons do you think makes North Dakota the perfect state to save as the last stop when setting out to visit all 50 states? We know more awesome places to visit that makes it worth while. You can check out more of them by clicking here.