The World's Best Sausage Is Made Daily Inside This Humble North Dakota Grocery Store
Wishek, North Dakota is known for two things: sauerkraut and sausage. This is already a perfect combination, but it's considered by many to be more than that: the best in the world. And it all happens at a simple, humble little grocery store that brings people coming back year after year. If you haven't heard of Wishek sausage, here's your chance to discover something great: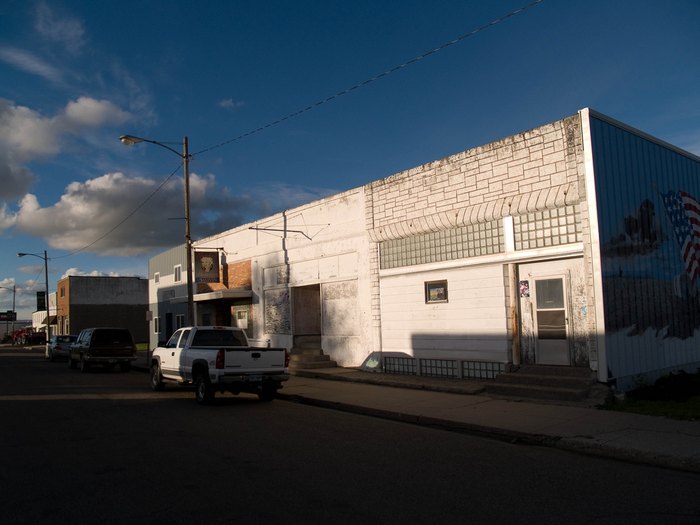 Stan's Super Value is located at 1112 Beaver Ave., Wishek, ND 58495. For more information on their sausage, click here.
North Dakota has many iconic foods like sausage and sauerkraut that most all the residents love. If you're a true North Dakotan, you'll probably be drooling by the time you get through this list of the most well-known foods in the state.
OnlyInYourState may earn compensation through affiliate links in this article.