8 Beautiful North Dakota Locations You Probably Didn't Know Existed
North Dakota is full of hidden beauty around every corner. Once you think you've seen it all, you may realize that there's another wonderful location you didn't even know existed. These places are beyond the national and state parks, the tourist traps, and the well-known attractions. They can be equally as interesting to visit and yet they are totally underrated. Discover them for yourself right here: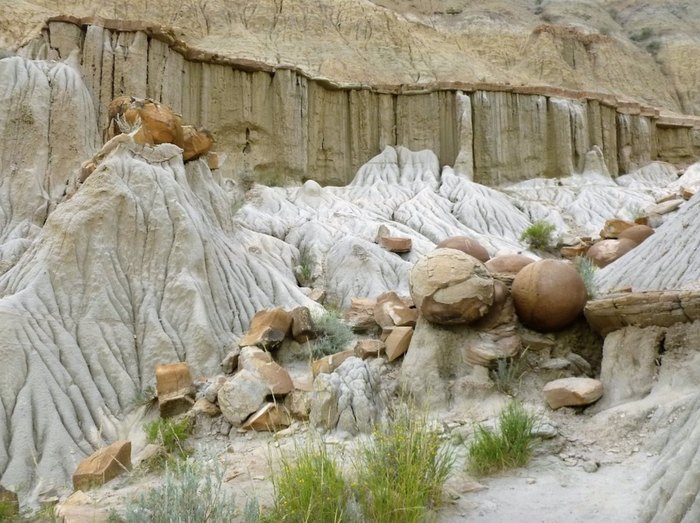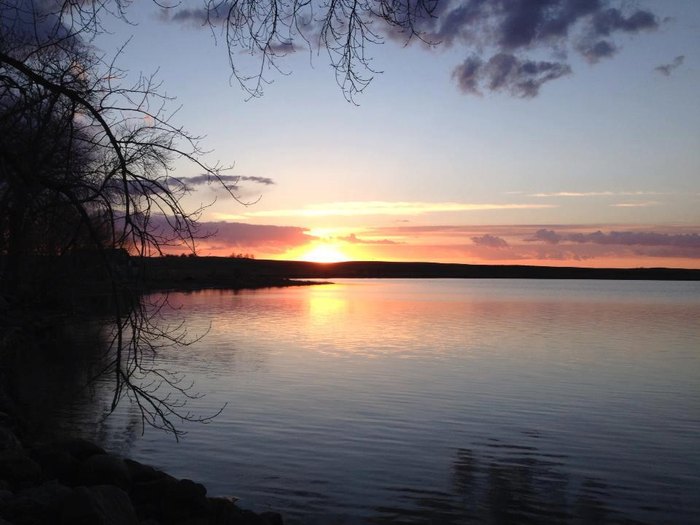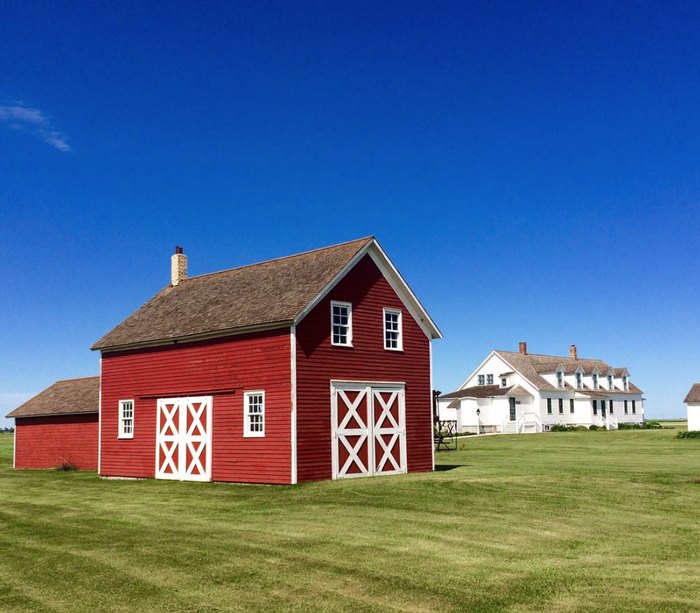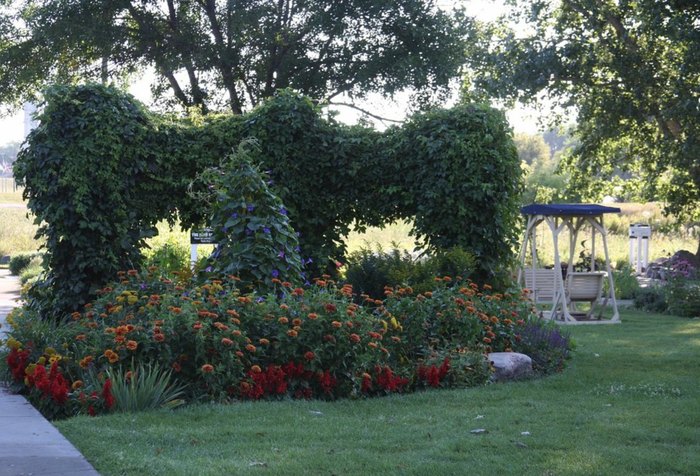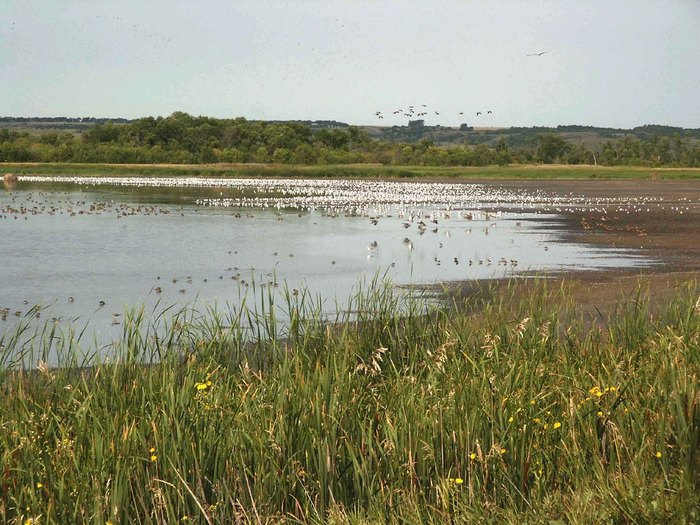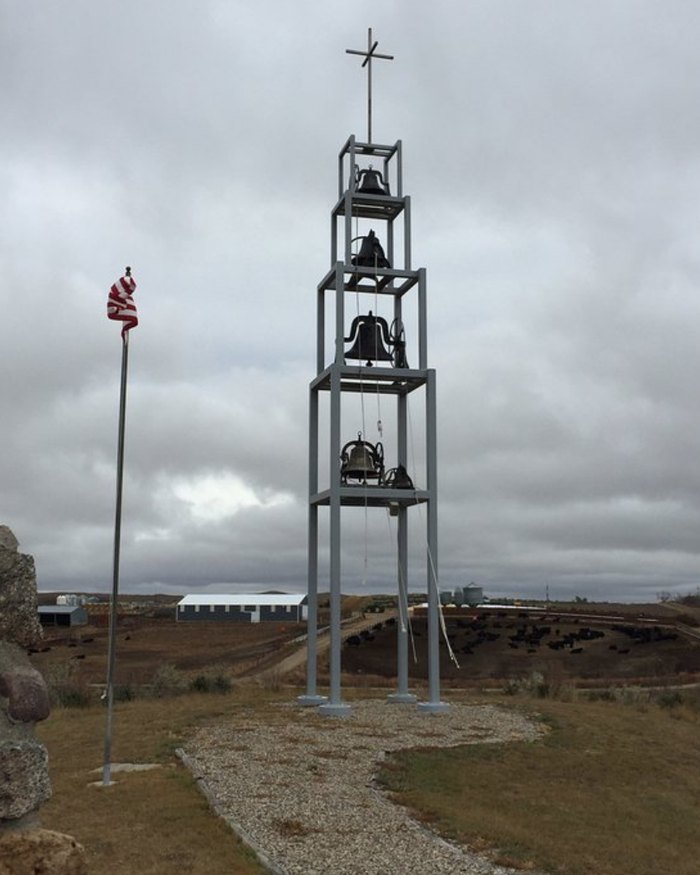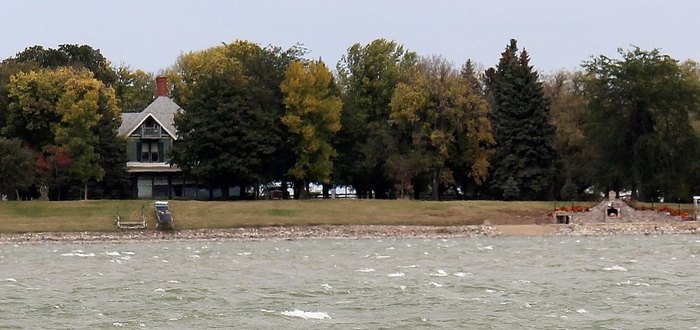 Where is your favorite hidden gem in North Dakota most people probably don't know exist? Many of the state's small towns hold a lot of lesser-known spots that are worth discovering, like these small towns!