Cross These 8 Bridges In North Dakota Just Because They're So Awesome
There is a surprising number of bridges in North Dakota. The state has many rivers criss-crossing their way over the land and creating a need for them, after all. Many towns, especially big cities, are located right on rivers. There are some pretty awesome bridges that have been created as a result, and here are eight of them: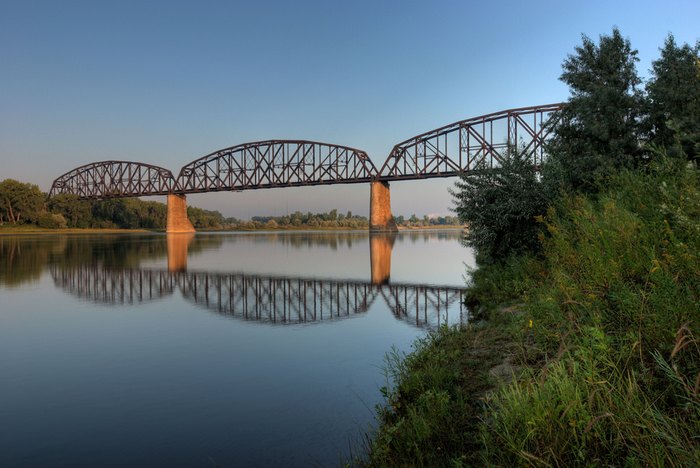 The Fairview Lift Bridge and Cartwright Tunnel are one of the most peculiar, fascinating, and at times creepy parts of North Dakota. If you want the full story on them, click here!