Visit This 14,000-Acre Wildlife Refuge In North Dakota To See Gorgeous Wildflowers
Now that the prairie crocuses are re-emerging across the plains we can truly start to feel like spring has arrived in North Dakota. As we get into May and summer you can head out to a place where you can fully appreciate the beauty of this time of year. This particular wildlife refuge becomes lush with wildflowers and it's a stunning sight to behold.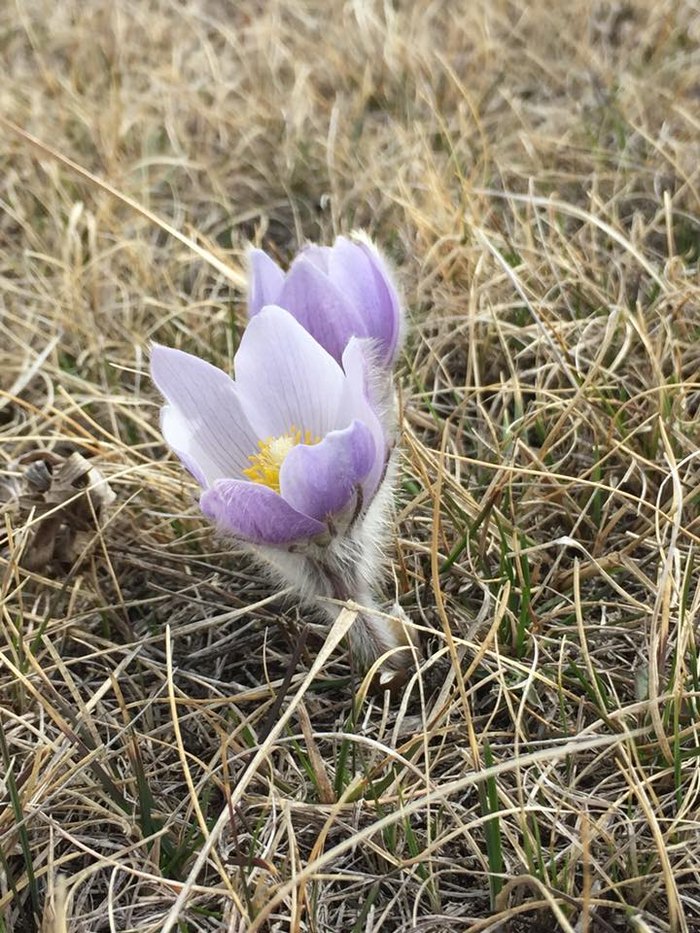 The Audubon National Wildlife Refuge is located just north of Coleharbor, North Dakota, right off of US-83. For information on visiting the refuge, click here.
Wildflowers are gorgeous, but so are beautiful gardens full of planted flowers. The Peace Garden State doesn't get that nickname from nowhere. A visit to the International Peace Garden in Dunseith, ND is worth it for any flower enthusiast.
OnlyInYourState may earn compensation through affiliate links in this article.