Everyone In North Dakota Should Visit This Amazing Antique Train Depot At Least Once
What better way to shop for antiques than in an antique place itself? This unique and awesome spot in North Dakota has the best of both worlds. It's got the historic setting and is filled to the brim with vintage items. If you love antiquing, this place is a must-see. Head out to this small Peace Garden State town and you'll see why: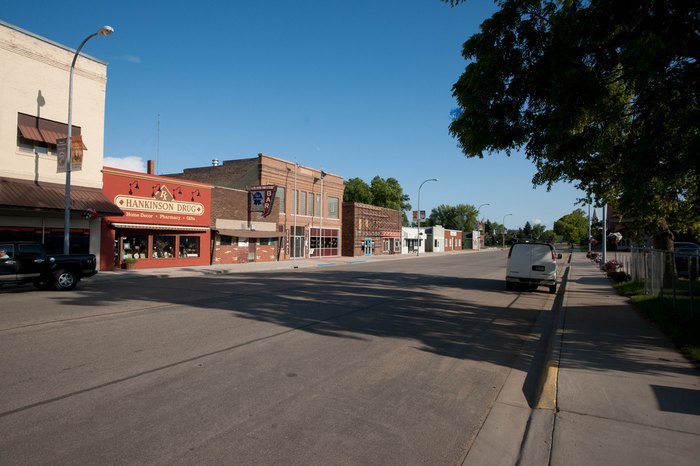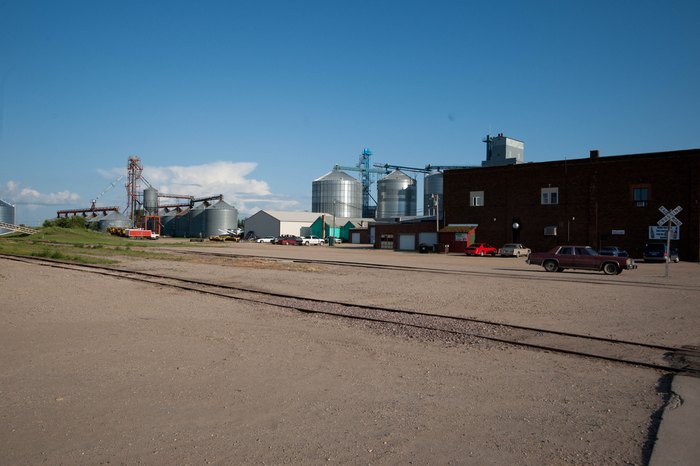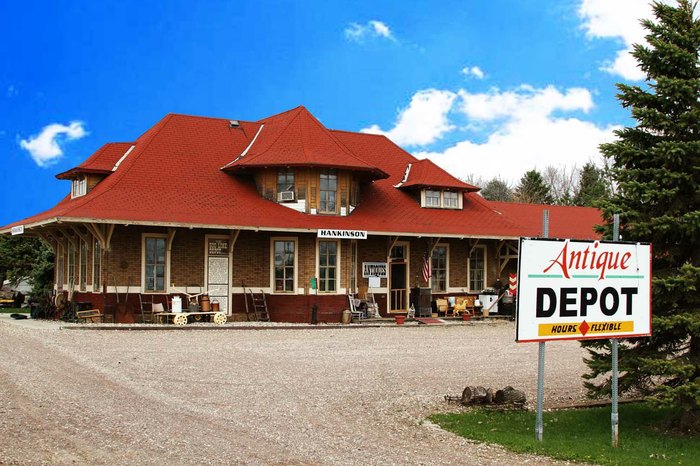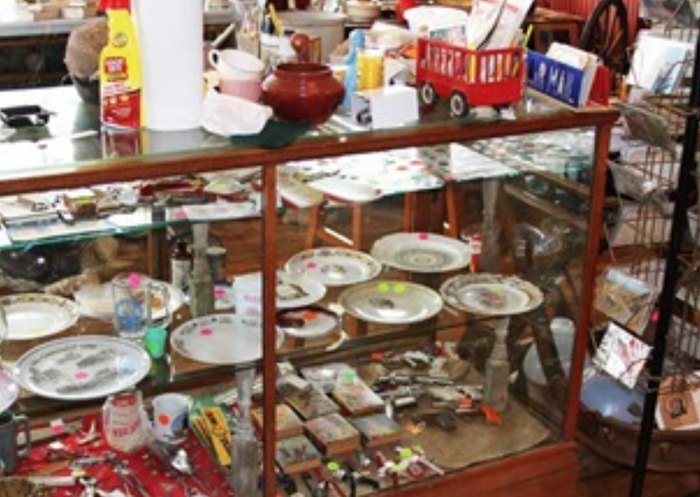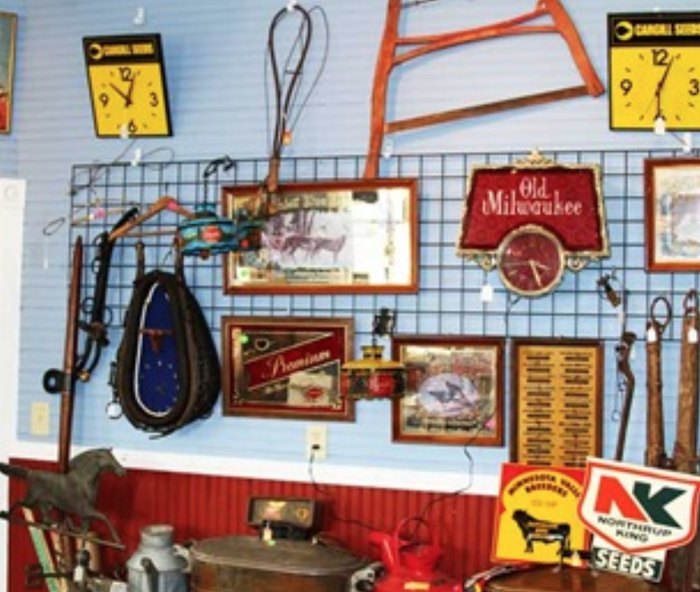 The Antique Depot is located at 16676 94th 1/2 St SE, Hankinson, North Dakota 58041.
If you love antiquing in North Dakota, then you'll also want to check out this awesome antique mall!