This Fascinating North Dakota Town Has Been Abandoned And Reclaimed By Nature For Decades Now
Nestled way up near both Montana and Canada is North Dakota's northwesternmost town. Unfortunately, however, if you're hoping to visit because there's plenty to do there, this isn't the spot for you. It's the town of Alkabo, and although a very small handful of folks do still call it home, it's still considered an abandoned town in North Dakota. Named after the two types of soil present here – alkaline and gumbo – there isn't a whole lot of information left about Alkabo, but some of its structures still stand, slowly being taken back by the planet. Come check out one of North Dakota's most interesting (and mysterious) ghost towns.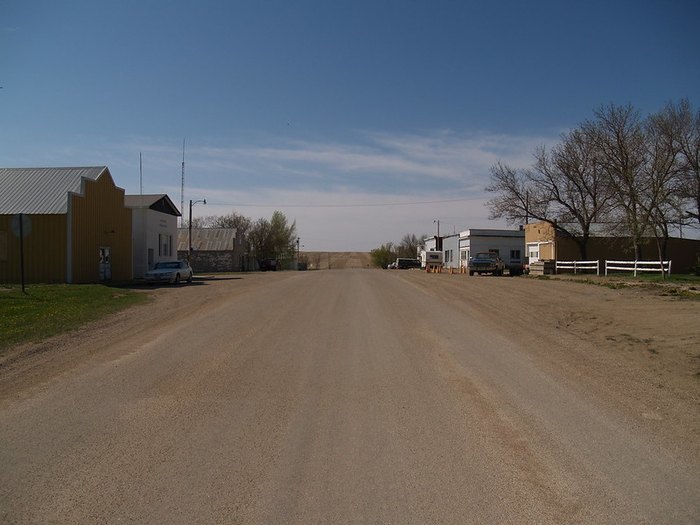 If you're interested in other eerie abandoned places in North Dakota being reclaimed by nature, you'll definitely want to read about the epic San Haven Sanatorium!
OnlyInYourState may earn compensation through affiliate links in this article.
Address: Alkabo, ND 58845, USA